Be Yourself; Everyone Else is Taken
June 1, 2022
When you are confident with your smile, you're more apt to take good care of your teeth. Improve your natural smile with these tips and fall in love with your Classique Smilé!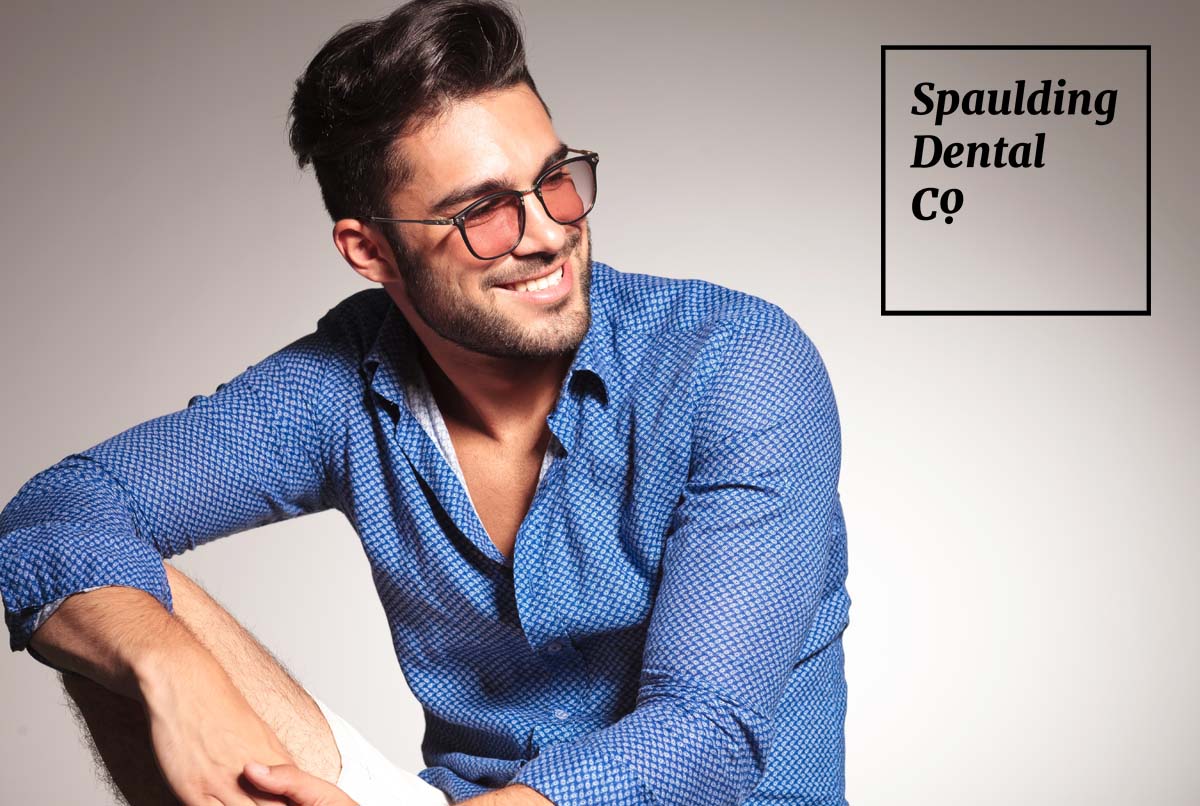 Good Oral Hygiene
Good oral hygiene is essential for a healthy and beautiful smile. Getting regular dental cleanings and brushing and flossing each day go long toward having a beautiful natural smile. Drinking enough water every day helps keep your body hydrated, but also has the added benefit of washing away the build-up of bacteria from your teeth. If you smoke or use any other type of tobacco, quitting will improve the look and health of your smile.
Whiten Your Teeth
One of the easiest ways to improve your smile is through teeth whitening. Spaulding Dental Co. uses the Zoom! professional whitening system, a gentle yet effective light-accelerated whitening technology. Zoom! helps brighten tooth enamel and whiten stains and discoloration that occur over time.
Reshape Your Smile
Enhancing the size and shape of your teeth helps to improve your smile's natural beauty. The more symmetrical your teeth are, the better. Dr. Spaulding can help make sure your teeth are the right shape and size using porcelain veneers, dental bonding, or dental crowns to complement your entire face.
Replace Missing Teeth
If your smile has missing teeth, it can make you feel like hiding your smile. When you replace your missing teeth through dental implants, dentures, or bridges, your whole smile experiences a transformation. Spaulding Dental Co. provides exceptional results for a timeless smile!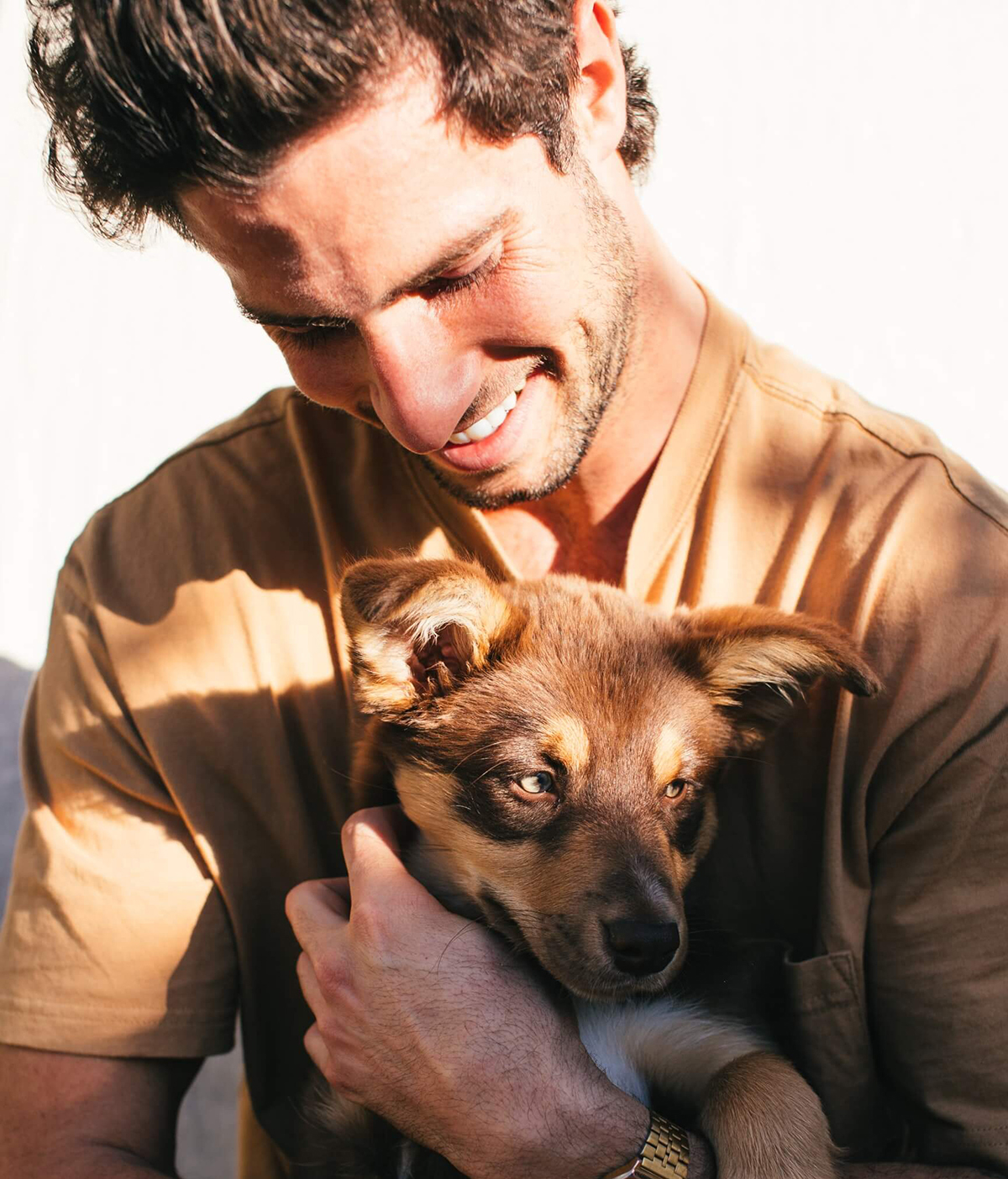 Be Natural, Be You!
Dr. Spaulding focuses on improving your smile through precise restorations to make it as natural as possible. Sometimes older repairs look fake and distracting, but new advancements in dental technology allow for dentures, dental crowns, dental bridges, and porcelain veneers that look completely natural and complement your entire appearance.
Improve your Smile with Spaulding Dental Co.'s Help!
You can check off some of these tips on your own, but if you need help with your teeth to bring out the natural beauty in your smile, contact Dr. Spaulding in Gig Harbor, WA to schedule a consultation for cosmetic dentistry today.