The Best Small Towns in Washington
August 31, 2022
What's not to love about Gig Harbor, Washington?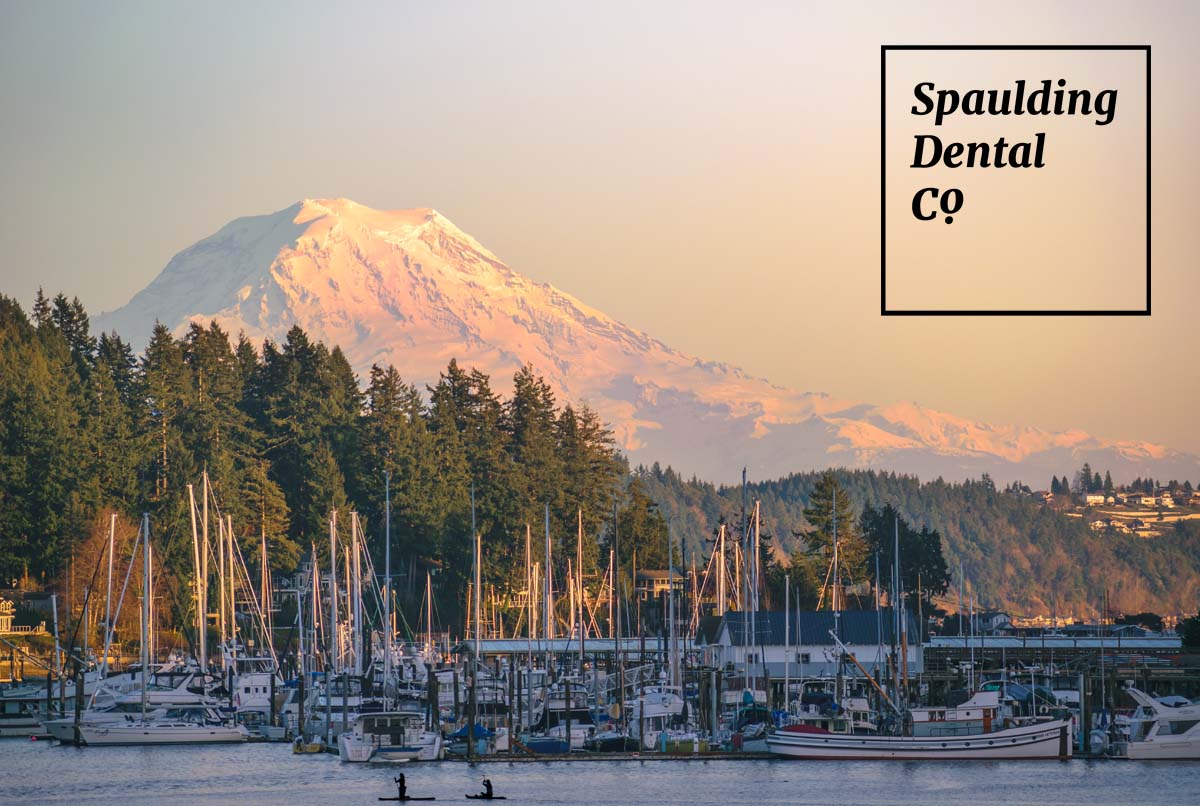 Our charming Puget Sound Bay city was highlighted in a recent Travel + Leisure magazine featuring the Best Small Towns in Washington. Of course, we already know how amazing Gig Harbor is! From our picturesque waterfront with its stunning views of Mount Rainier to the fantastic quality of life that Gig Harbor offers, there's always something to take your breath away and make you smile. Spaulding Dental Co. loves being part of this thriving community!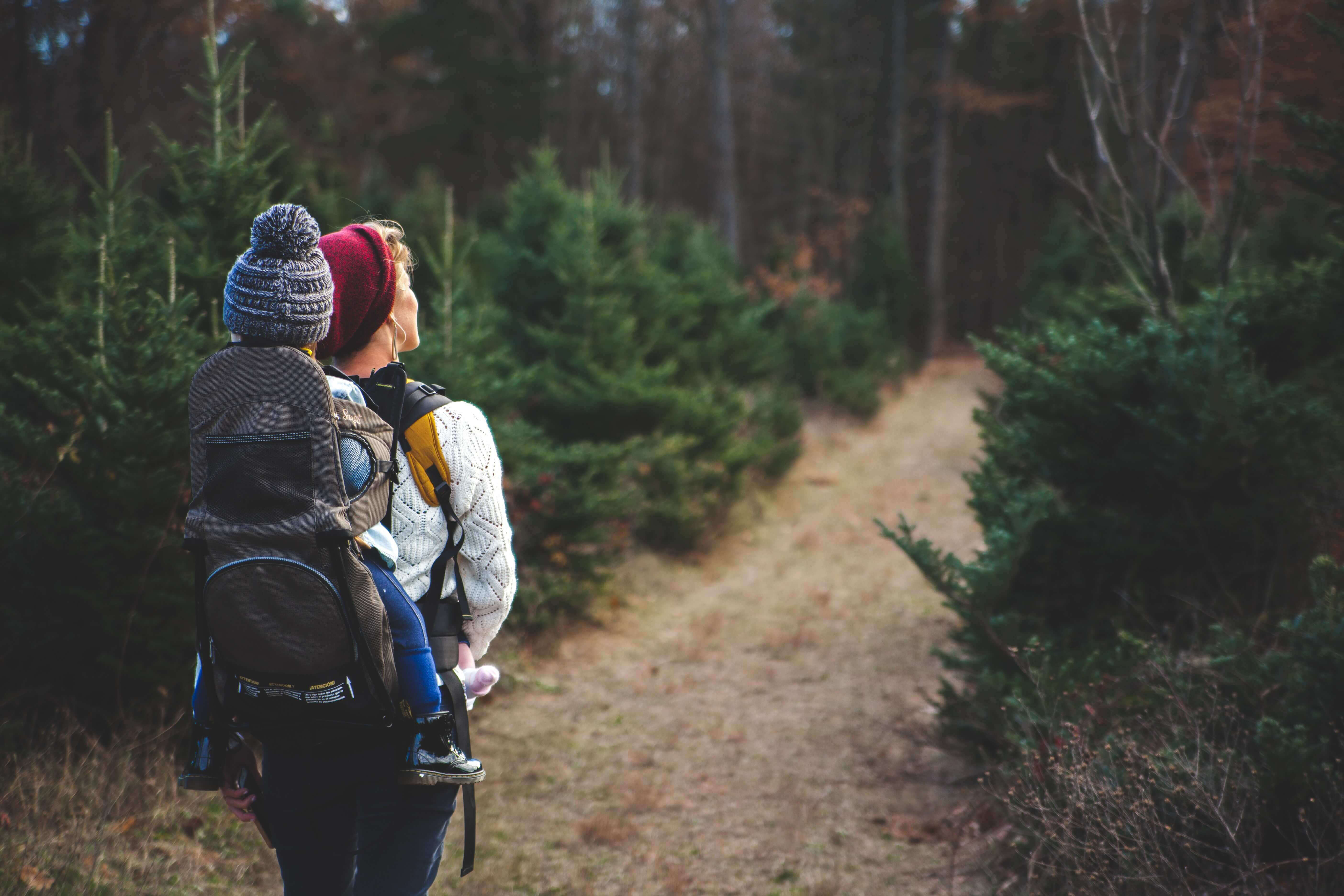 If you're looking for a Gig Harbor dentist who cares about their patients and goes above and beyond to make you smile, look no further than Spaulding Dental Co. Our gentle, compassionate, and professional staff ensures that everyone who steps through our doors has the best dental experience.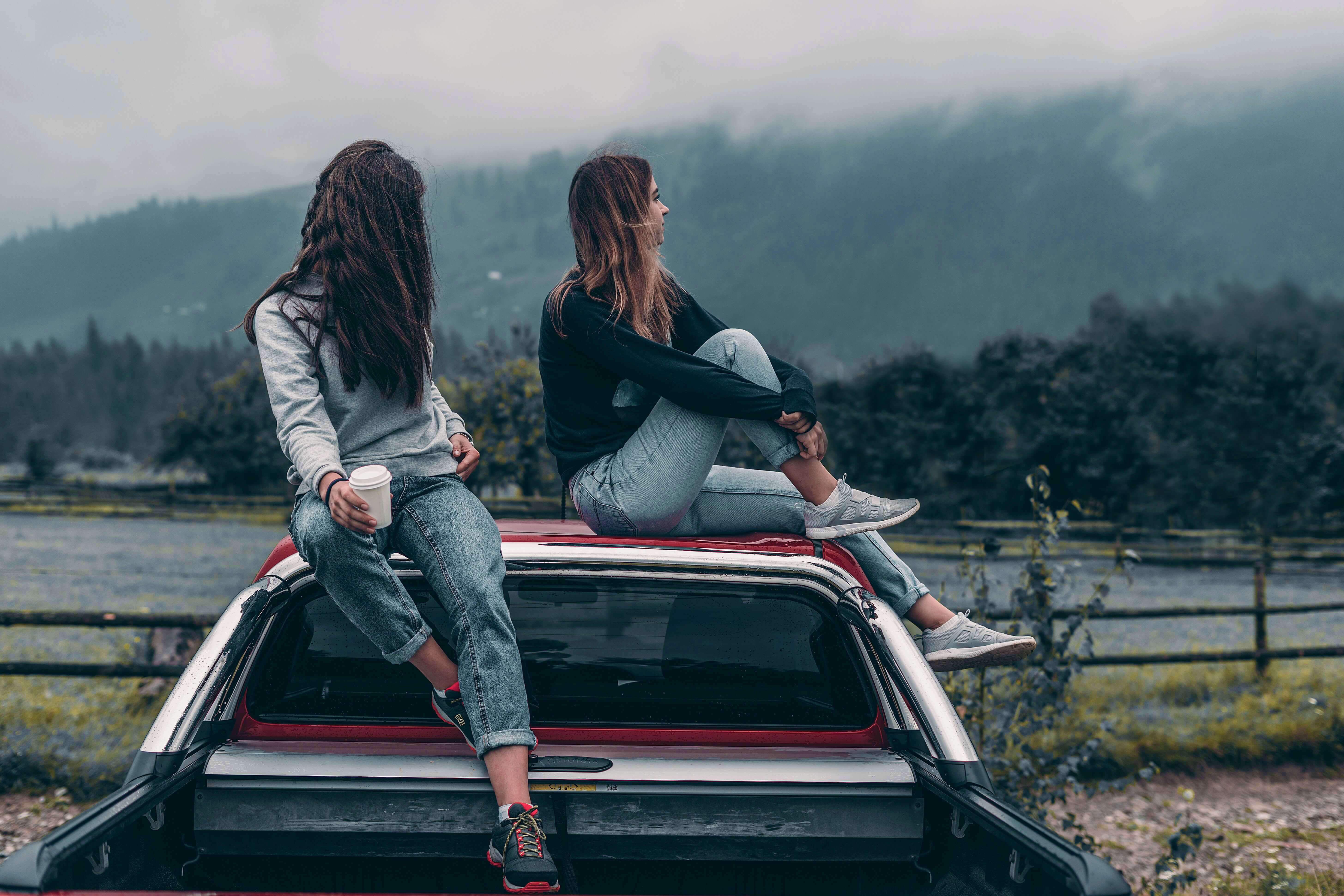 Drs. Melissa Spaulding and Remy Rogers believe that our relationship with you must begin by understanding you as a whole. Knowing your dental history, medical needs, and specific concerns about dentistry, like anxiety or fear, helps us provide the best care possible.