Visualize Your Smile - Diagnostic Wax-up
August 31, 2023
Have you ever wanted to see how your smile would look before any restorative treatments began?
We provide reliable and predictable dental care through diagnostic wax-up mock-ups for treatment planning. This technique serves a dual purpose:
Precision and Insight for the Dentist:
The wax-up mock-up allows your talented dental team to visualize and plan your future treatments and detect any potential anatomical challenges we might run into.
Visualization for the Patient: It's not just a tool for the practitioner but also an illuminating experience for our patients. When you can see and touch your future smile prior to treatment, it helps you fully understand the process and move forward with confidence.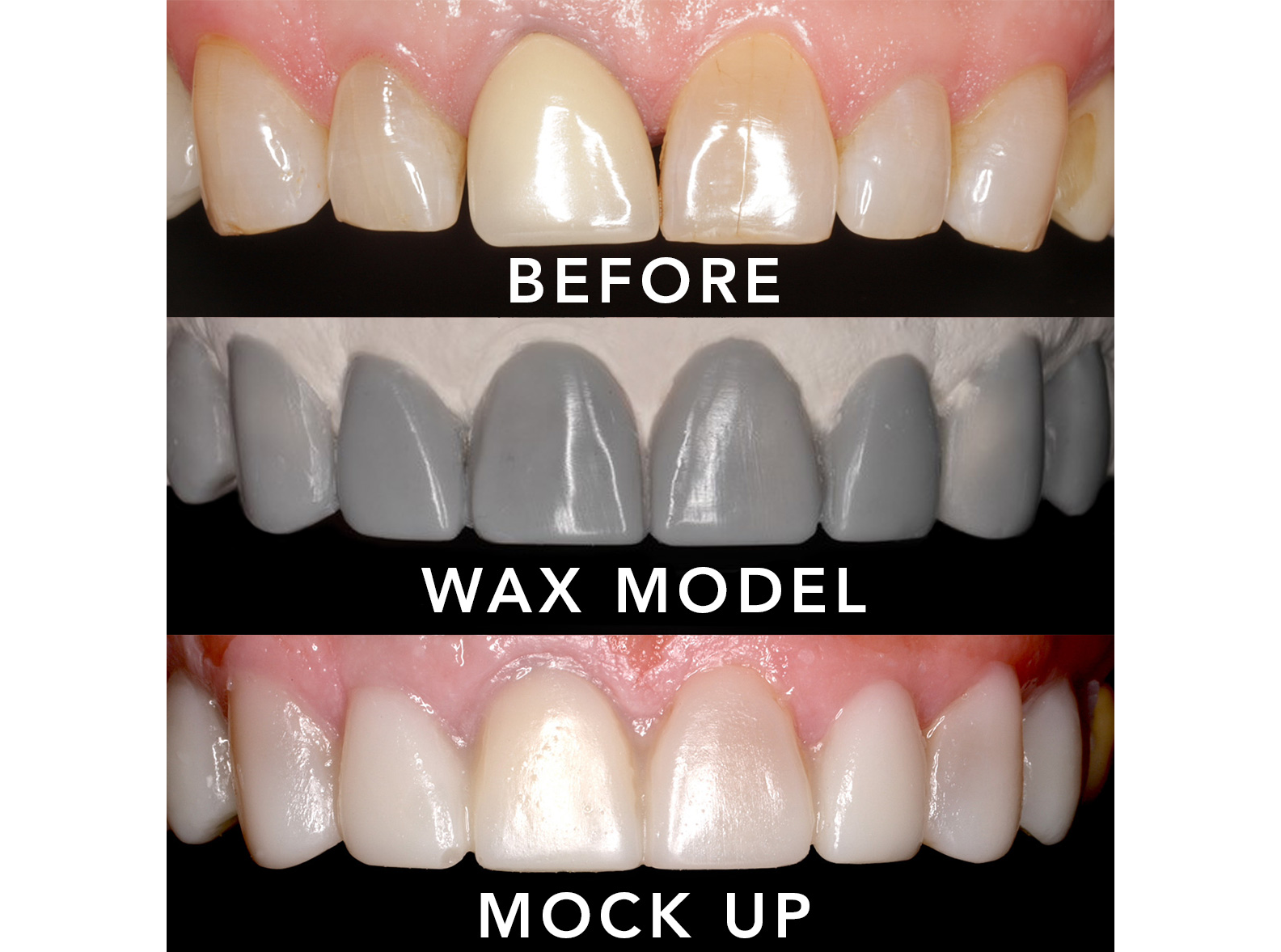 (This image shows the patient's smile at the initial exam and also the wax-up mock-up below illustrating the planned solution. Stay tuned for the final result in next month's update!)
The wax-up mock-up is just one example of how Spaulding Dental Co. uses diagnostic techniques to elevate and personalize your dental experience. We would love to help you visualize your future smile; call and schedule your consultation today.