Natural Beauty - Essential Care
September 30, 2022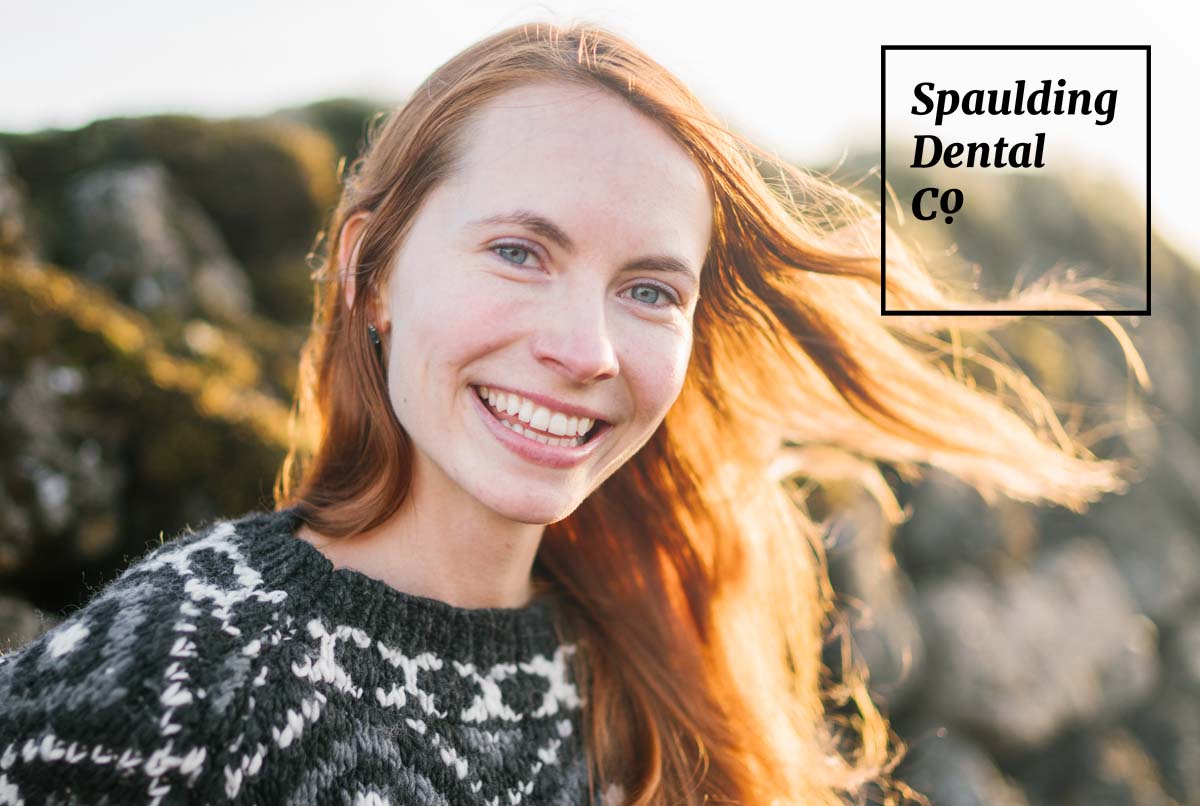 Living in the gorgeous Pacific Northwest, we can feel nature all around us, beckoning us. This beautiful place isn't just our home; it's part of who we are. Caring for our home is important, but taking care of ourselves often gets overlooked.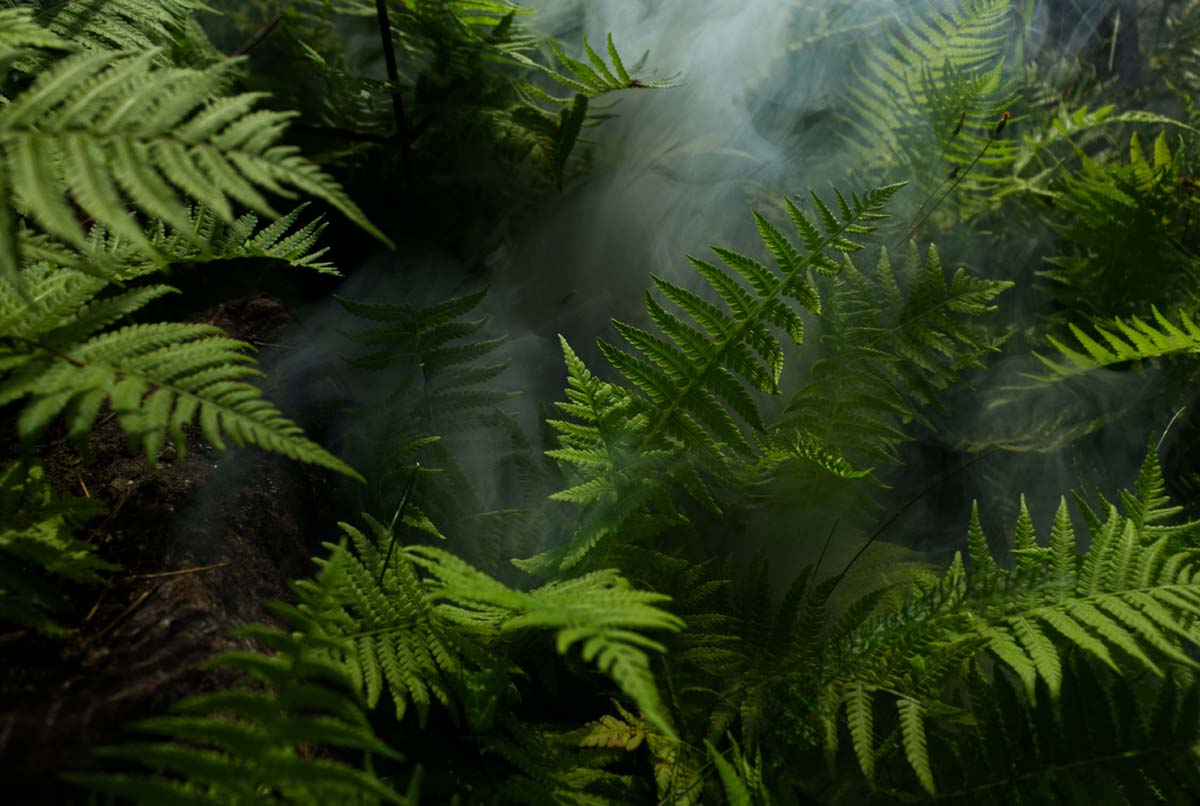 Dental care is essential and can impact your overall health more than you know. A growing body of research suggests a connection between your oral health and many common chronic diseases that plague Americans today. If you've been putting off your dental checkups, now is the time to take action. We are delighted to add you to our family. Give us a call to get on our schedule.
Schedule an Appointment via Text
Patients looking to schedule a recare hygiene appointment are invited to text us at (253) 533-5113.