New Patient Evaluation
October 31, 2022
As a new patient at Spaulding Dental Co., you'll see either Drs. Spaulding or Rogers for a comprehensive one-on-one evaluation. During this exam, we will discuss your dental and medical history, current sleep/airway conditions, and any anxieties you may be experiencing. Our goal is to make each appointment as smooth and comfortable as possible.
During your exam, we will take your blood pressure, review your x-rays and complete an oral cancer screening, including an evaluation of your jaw, neck, tongue, and mouth. During the physical examination, we will check your muscles, lymph nodes, and glands and screen for TMJ (temporomandibular joint disorders).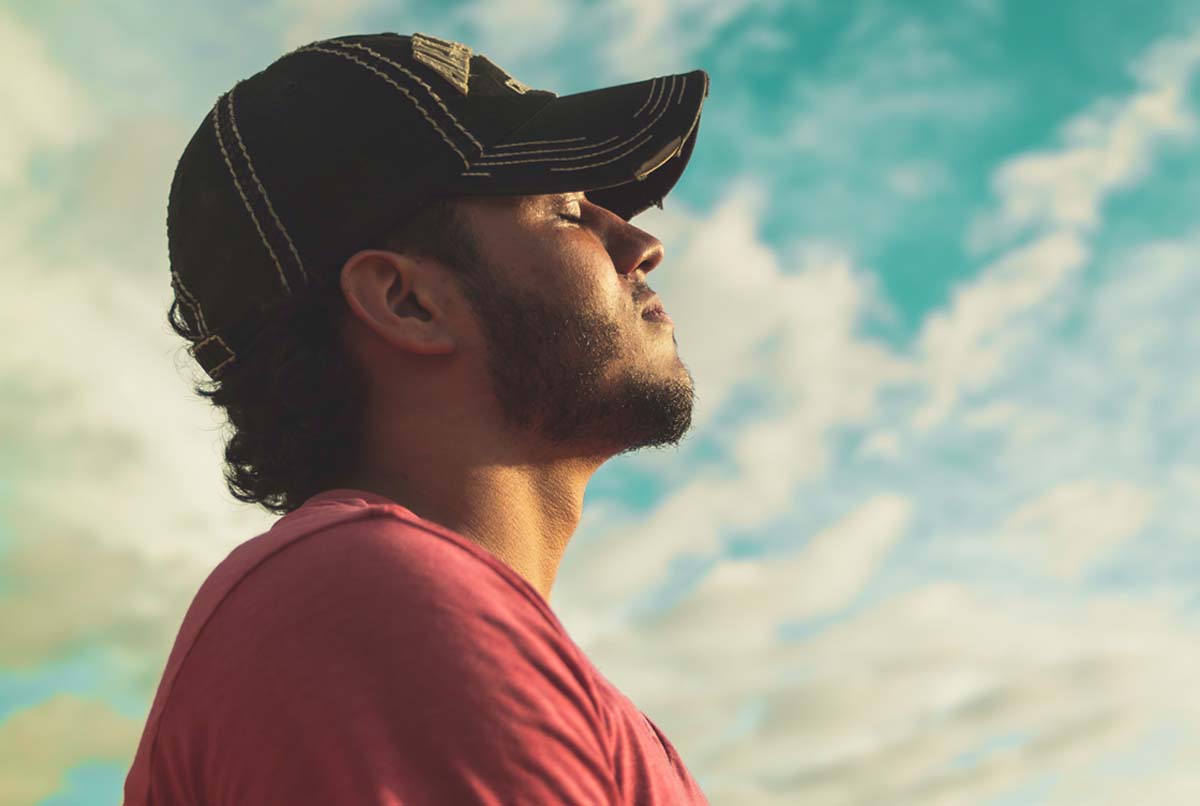 Your new patient evaluation's sleep and airway portion helps us identify conditions like sleep apnea and upper airway resistance syndrome. Sleep apnea is a breathing disorder that causes sporadic airflow disruption during sleep. Upper airway resistance syndrome is a breathing disorder caused by a blockage of air in the nasal passages during sleep. We will discuss your breathing, sleep patterns, and other symptoms.
Symptoms of these breathing disorders include mood changes such as depression or irritability, excessive daytime sleepiness, high blood pressure, dry mouth, memory loss, loud snoring, abrupt awakenings, sore throat, difficulty concentrating during the day, and decreased libido.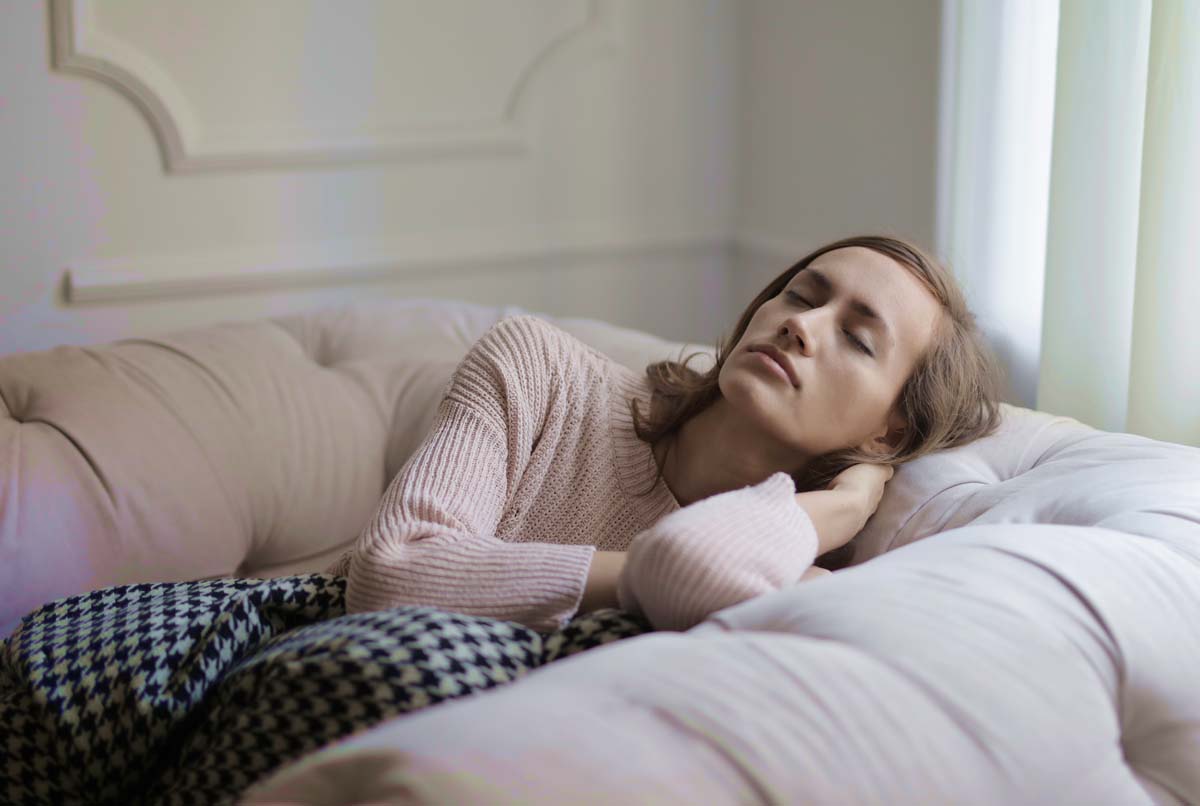 Your initial patient exam will last about two hours and is a vital step to identifying possible oral issues and developing a personalized treatment plan. Once treatment needs are determined, we will discuss these with you.
Occasionally we will reschedule you for a consult if time is needed for a thoughtful review of the findings from your exam. The consult is to discuss the exam findings and treatment recommendations if indicated. We will also give suggestions for continuing care. We will then reserve time in the hygiene program specific to your needs.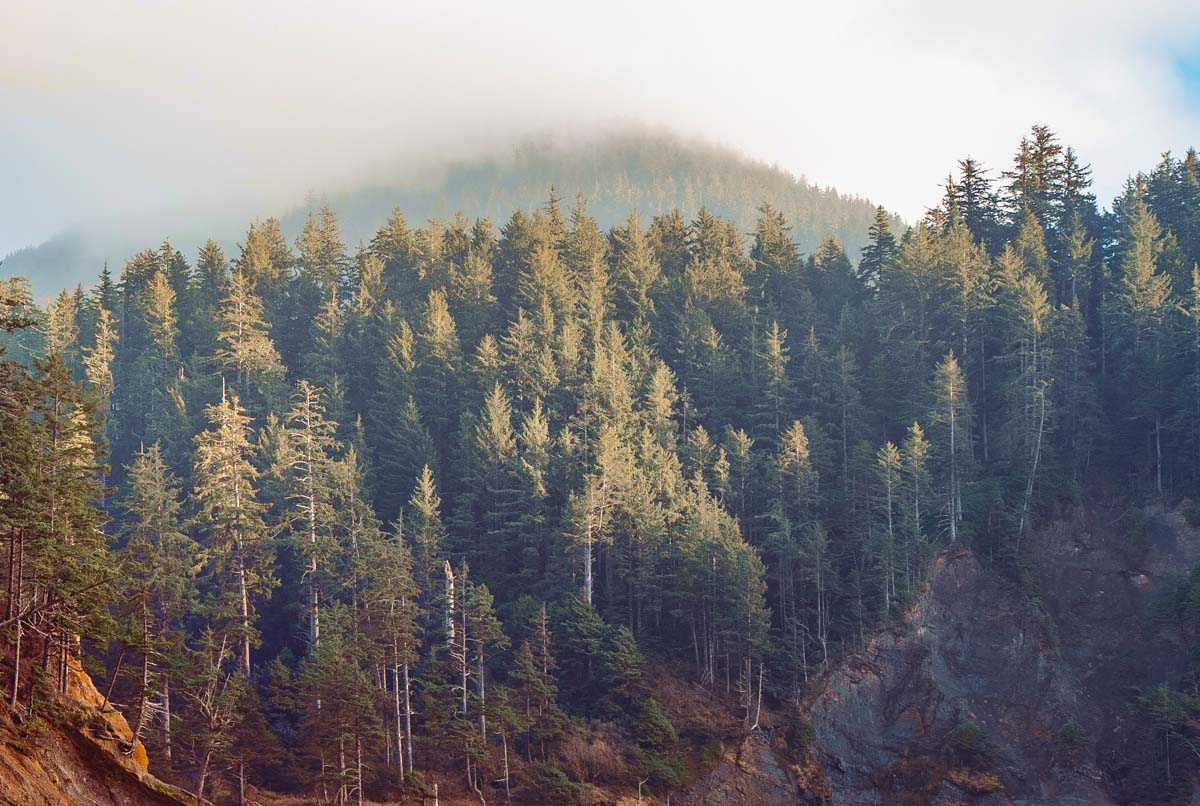 We care about your complete oral and dental health. Please complete our digital patient forms online before your scheduled appointment. These online forms allow us to prepare your records for your new patient appointment at our Gig Harbor office.