Please Leave us a Review
April 28, 2023
Hello there!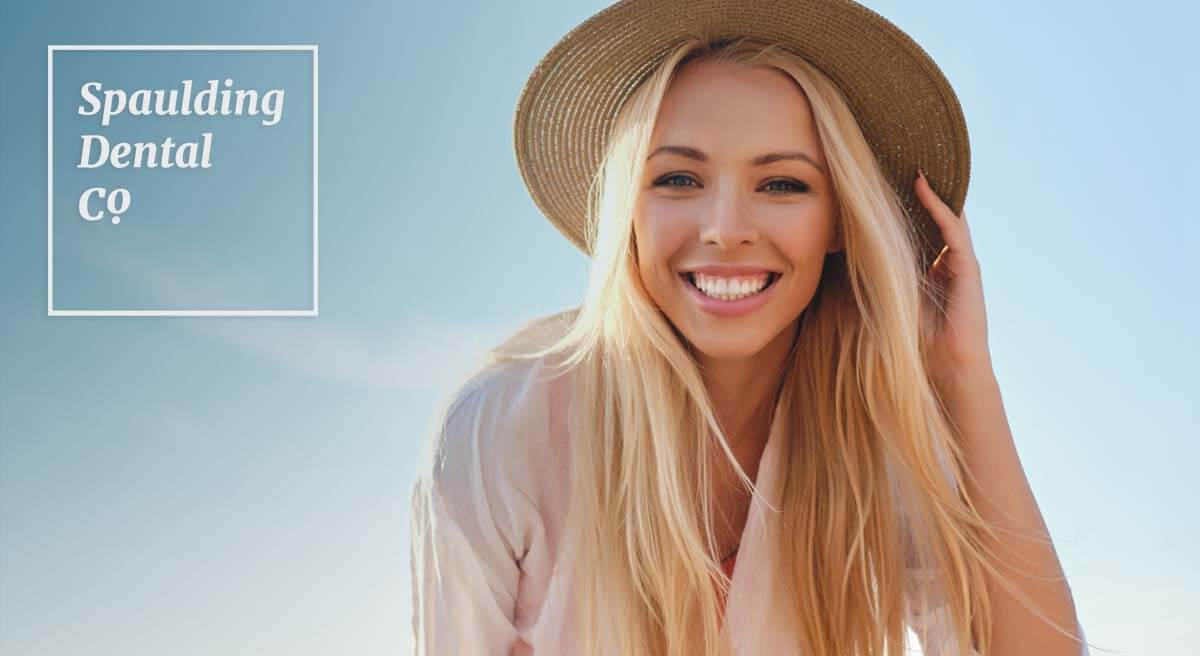 Spaulding Dental Co. needs your help! We are very grateful for the opportunity to serve the thriving community of Gig Harbor, and that's why your feedback and reviews mean the world to us. If you're pleased with the service you received at our dental practice, we would greatly appreciate it if you would leave us a review.
Here's how you can do it:
Choose a Platform: There are many websites where you can leave a review, such as Google, Yelp, or Facebook. There are links at the top of this page to our personal review pages.
Write Your Review: Please be specific about what you liked about our services, such as our friendly staff, comfortable office, or thorough dental care. If you have any concerns or issues, please let us know as well so we can continue to improve our services.
Add a Rating: Most review platforms will ask you to rate our practice on a scale of 1 to 5 stars. Please rate us honestly based on your experience.
Submit Your Review: Once you're done writing your review and rating us, click on the submit button.
We appreciate each and every one of our patients and all the friends of our practice, and that includes you! Your testimonial will help us continue to improve our services, and it also assists others who may be looking for a quality dental practice in our Gig Harbor community.
Thank you!
---