Rebranded Boutique Dental Practice
January 12, 2020
REBRANDED DENTAL PRACTICE IN GIG HARBOR HELPS YOU LOOK AND FEEL AMAZING - LE CLASSIQUE SMILÉ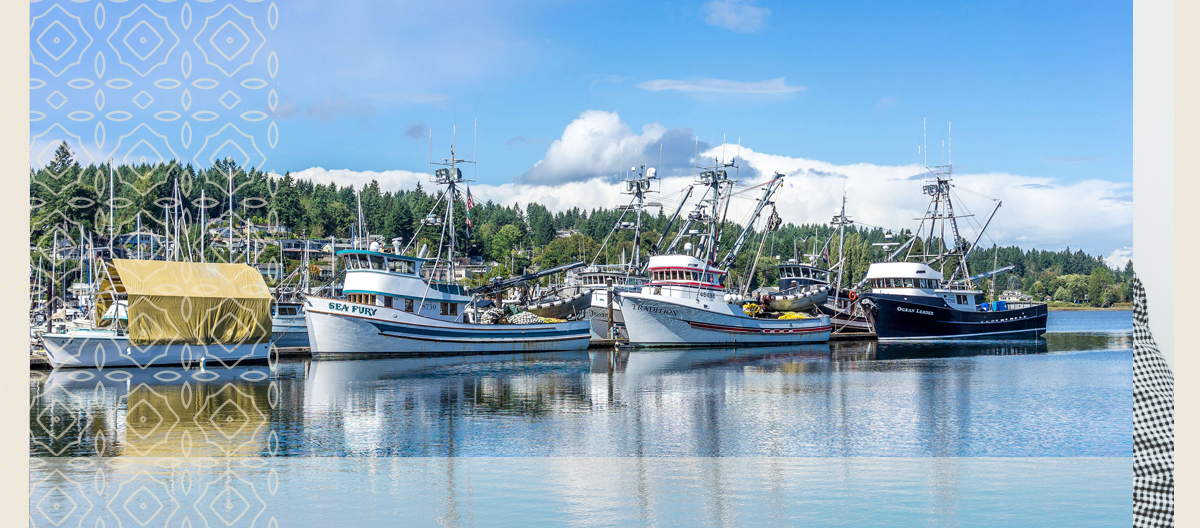 Gig Harbor, WA – Dr. Melissa Spaulding recently acquired ownership of the Jill Hansen Associates dental practice that she has been with for the last five years and is rebranding it with a classic twist. Dr. Hansen will continue patient treatment and support in the practice. With Dr. Spaulding's unique patient-centered approach and customized treatment with individualized care, you will find the confident smile you've always wanted.
Spaulding explains, "Our objective is to help each of our patients achieve their desired goals for their smile. We help design a smile that truly reflects their personality. When you look good, you feel good... it's more than just physical health, it is mental health as well." She went on to say, "Continuing education with the Spear Institute and perpetual academic growth is at the forefront of my career. I have a lifelong commitment to the pursuit of clinical excellence in dentistry that helps me provide the best possible care for my patients. We provide gentle microscope enhanced dentistry that allows us to see beyond the surface of your oral health."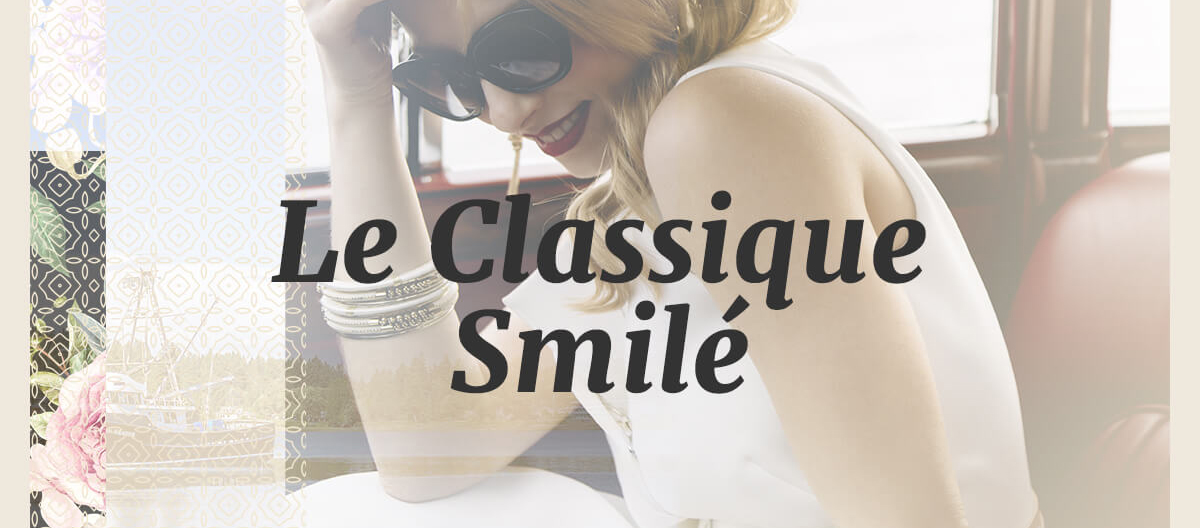 "Our headline, Le Classique Smilé, encapsulates the focus of our brand change. The heart of our practice is to help patients restore the timeless beauty of the classic smile."
The rebranding includes a top-to-bottom redesign of the company's website, logo, graphics, communications, and correspondence. When visiting spauldingdentalco.com, you notice immediately that the remarkable styling goes beyond any traditional dental website. The classic style refresh is conveyed through the use of imagery and text and helps to enunciate the goal of helping patients find their own timeless beauty within. With Dr. Spaulding's love of art and design, the enduring concept of the rebrand was a perfect fit. A nod to Spaulding's love of the French culture and heritage sets this upscale casual boutique dental practice apart.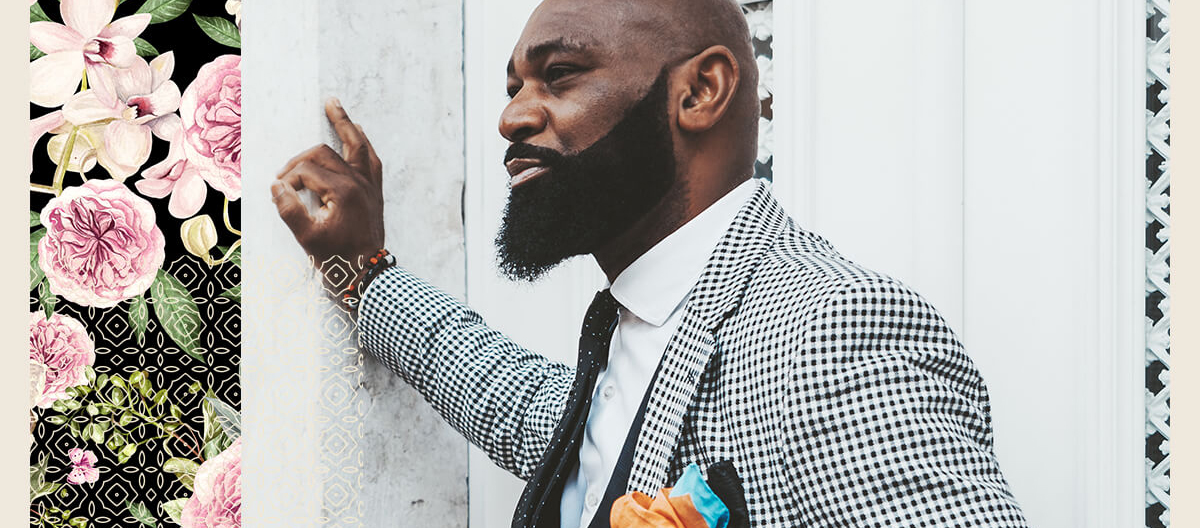 Dr. Melissa J. Spaulding was born and raised in Vancouver, Canada and moved to the Eastern town of Walla Walla when she was a teenager. After completing her undergraduate degree at Walla Walla University, Melissa went on to pursue a degree in dentistry. She received her doctorate of dental surgery degree with honors from Loma Linda University School of Dentistry in 2008 and has since found her home in the lovely community of Gig Harbor, Washington. In addition to her excitement about dentistry, she and her husband have a young daughter and are very excited to be a part of their Gig Harbor community.