Restore your 'Classic Smile'
March 15, 2021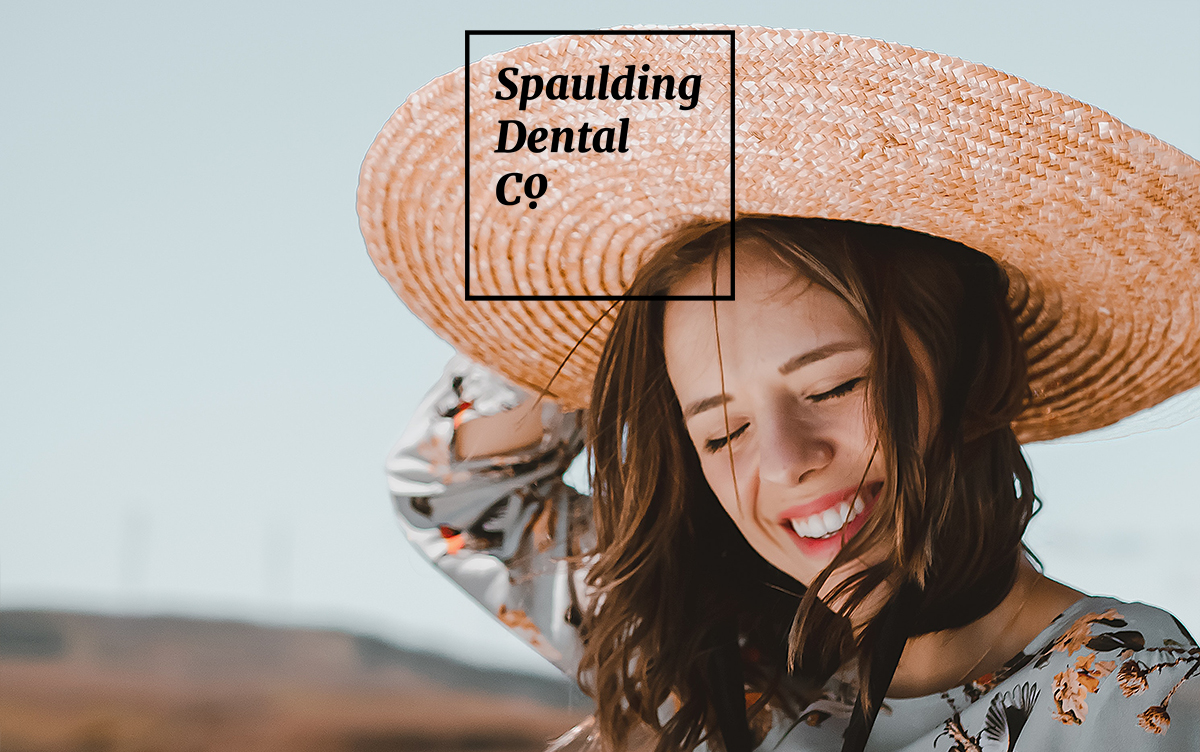 Are you satisfied with your smile? When is the last time that you invested in your own self-confidence and well-being? A beautiful, confident smile can completely transform your life.
Life-Changing: Personally & Professionally
Whether we like it or not, our smiles are the first thing people see when we meet. Teeth that are discolored or broken can leave the wrong first impression.
Do you find yourself attempting to hide your smile, avoid speaking up in meetings or drawing attention to yourself because of your teeth? Your smile can negatively affect your personal and professional life.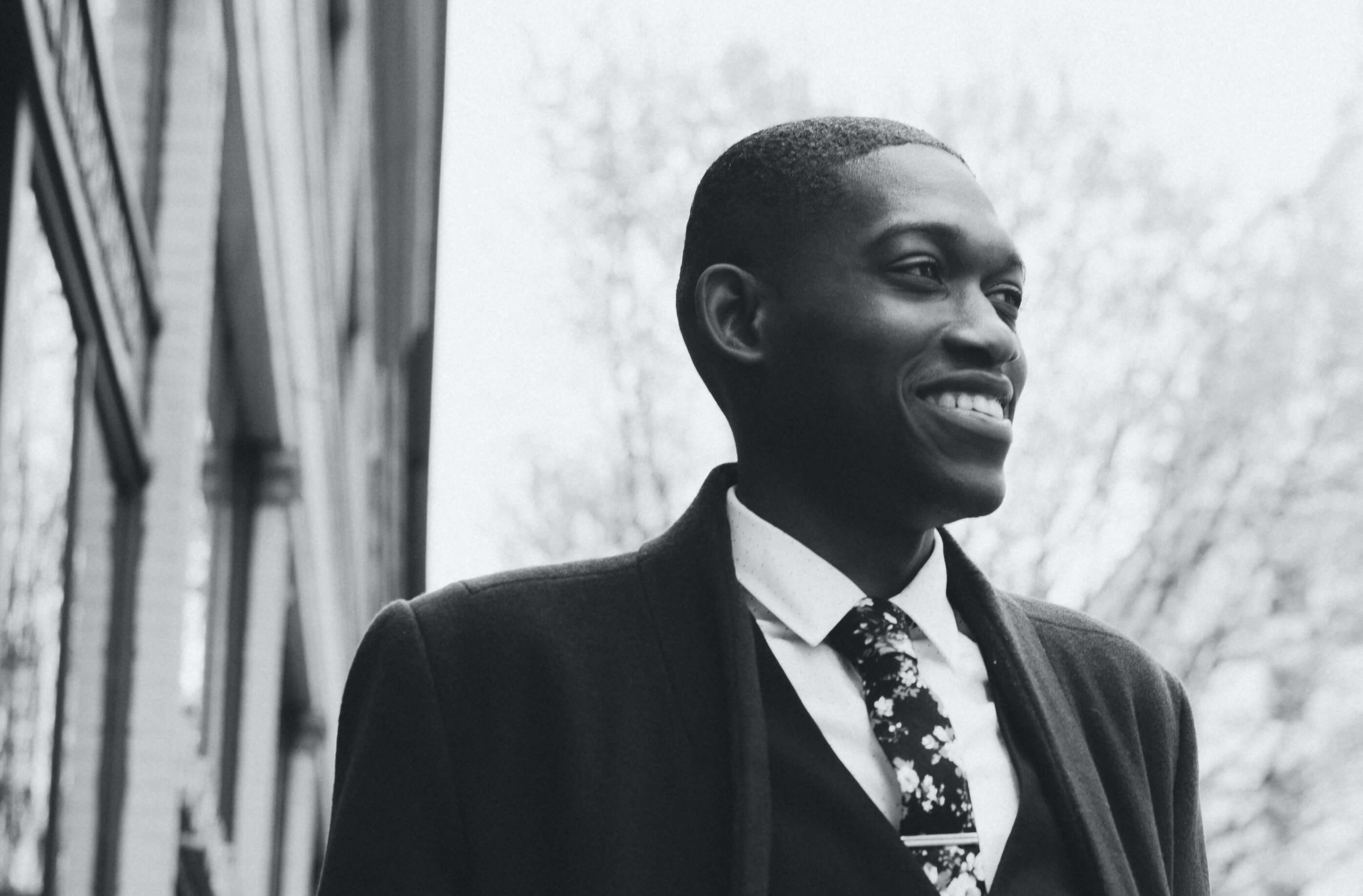 You deserve to feel confident in your smile! Restorative and cosmetic dentistry allows you the chance to take control of your smile. If your smile is holding you back from feeling confident about yourself, it is worth investing in a solution to restore your peace of mind.

At Spaulding Dental Co. in Gig Harbor, WA, our restorative and aesthetic dental services allow you to be the very best confident and comfortable version of yourself and make the best first impression.


Aesthetics
Beautiful smile solutions
Tooth whitening—in house and take-home options
Tooth-colored fillings
All-ceramic crowns & veneers
Air polishing stain removal
Restoration
Microscope enhanced precision
Tooth restoration with tooth-colored composite, ceramic, or gold.
Bridges and removable dentures
Implant restorations for single or multiple teeth
Complex treatment planning for dental rehabilitation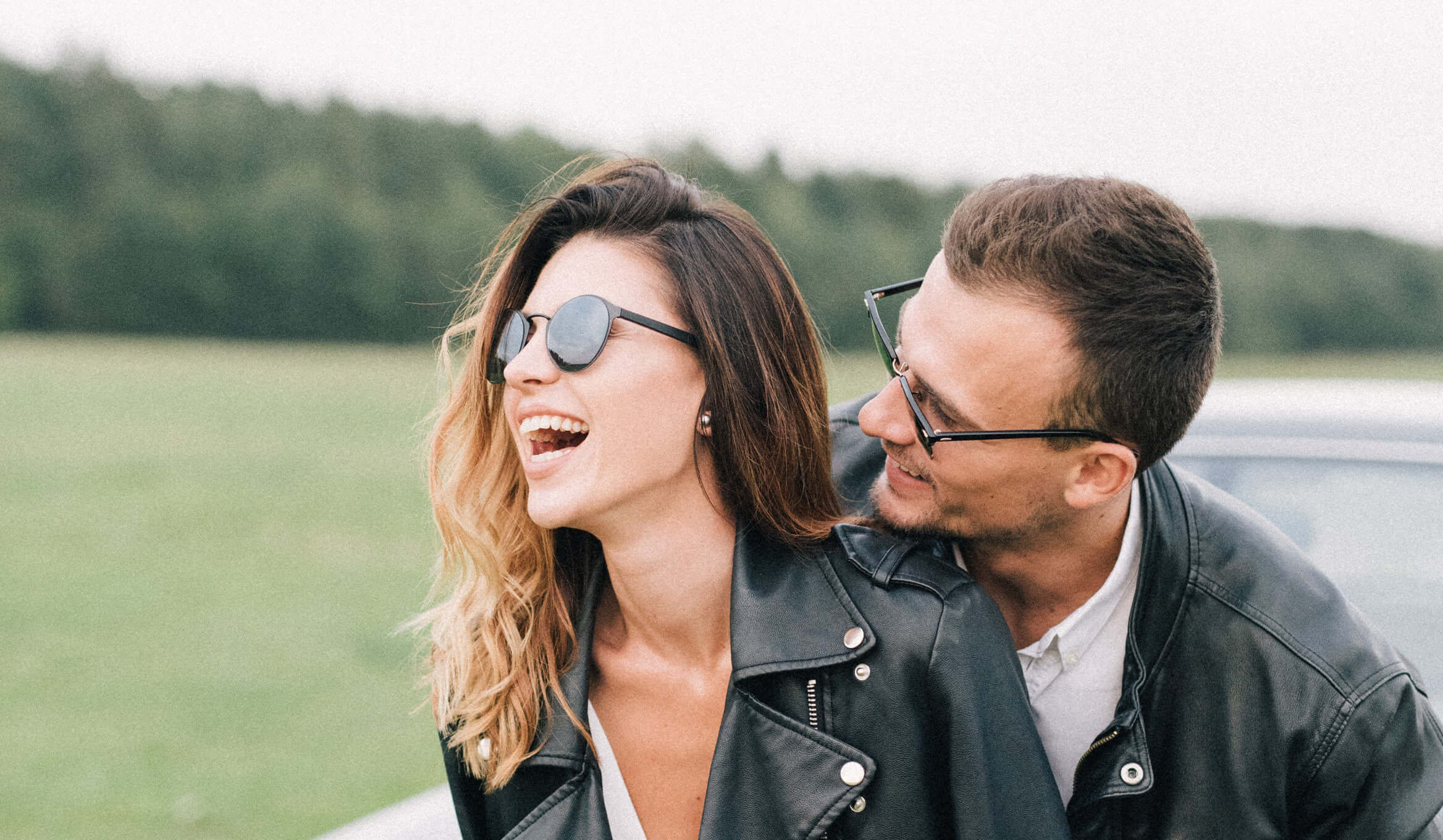 Schedule your appointment today for a consultation to see how we can help you achieve the beautiful "classic smile" you've always wanted. Call Spaulding Dental Co at (253) 858-9169