Restoring Smiles with Precision and Care
July 1, 2023
Dr. Spaulding is excited to share a recent case study with you where a patient came in with a chipped tooth, and our team was able to provide a successful repair. The 'before' image showcased a noticeable chip in the patient's front tooth, causing discomfort and aesthetic concerns. We restored the tooth to its former glory through our expertise and state-of-the-art techniques, as shown in the 'after' photo.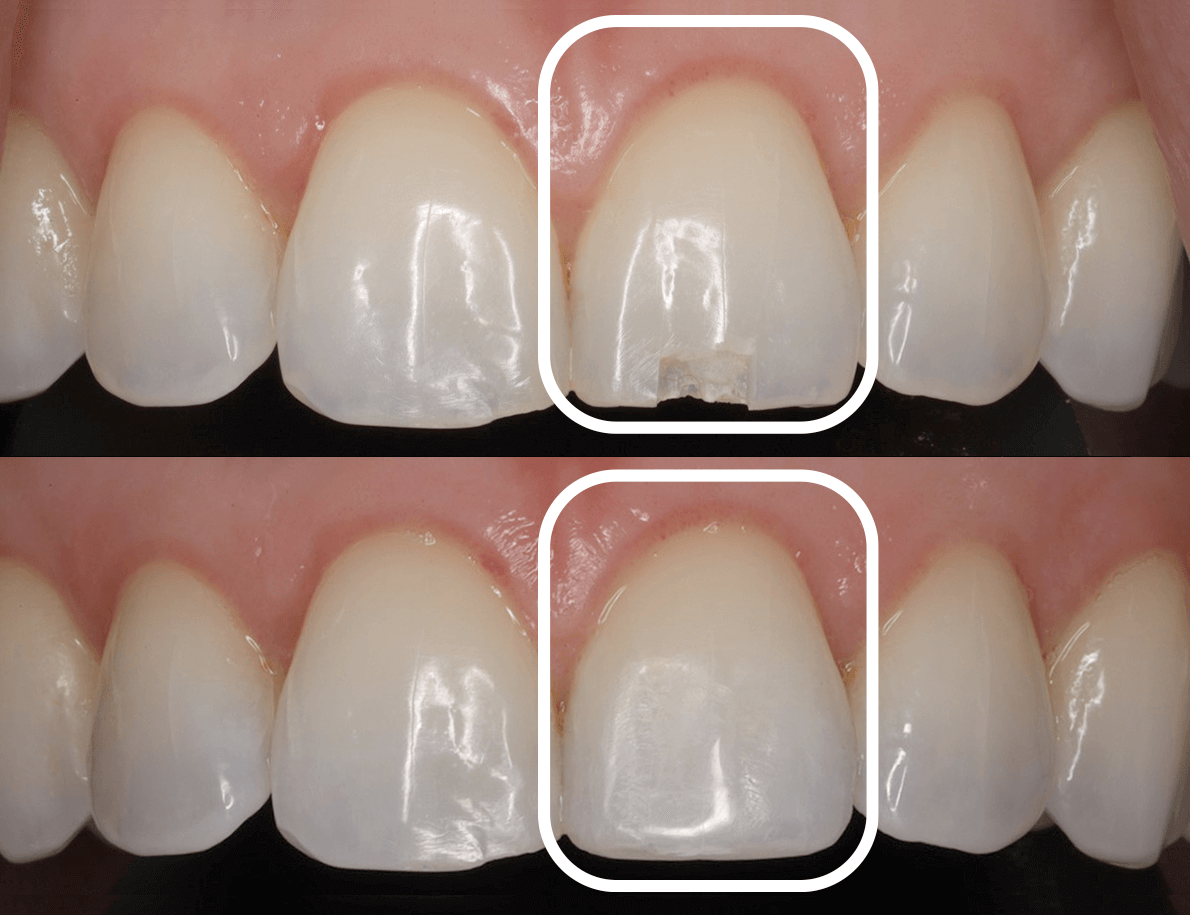 Spaulding Dental Co. is committed to delivering exceptional dental care in Gig Harbor, Washington. Whether you require cosmetic enhancements, restorative treatments, or routine check-ups, Dr. Spaulding and our skilled team are here to address all your dental needs!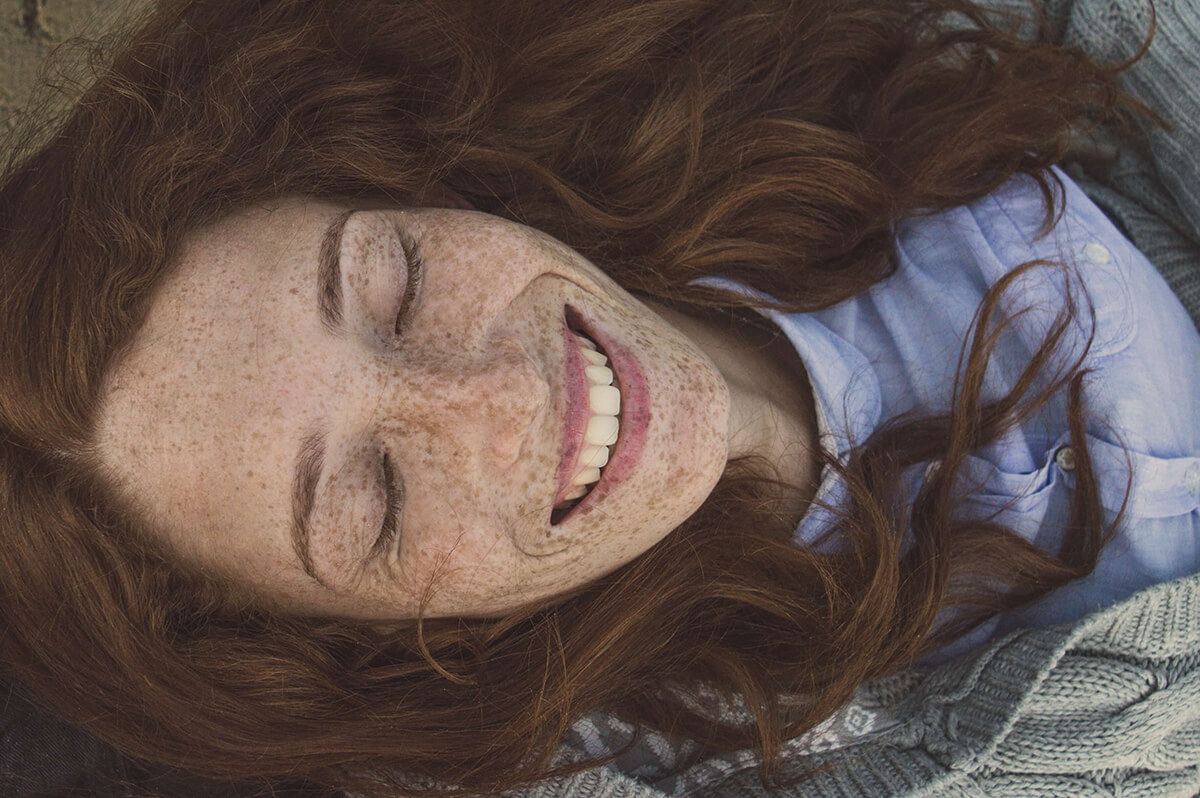 Are You Experiencing Wear and Thinning on Your Front Teeth?
Wear and thinning of front teeth can occur gradually, often unnoticed, until chips or breaks happen unexpectedly. It's essential to recognize the signs of thinning teeth and to address them promptly. Look out for these common indicators:
Changes in Tooth Length: Have you observed that your front teeth are getting shorter or that one tooth appears longer or shorter than the others?

Increased Translucency: If the edges of your teeth appear more transparent, making them look darker or more "see-through" than before, it may be a result of thinning enamel.

Rough Edges: Sensing rough edges with your tongue can indicate wear and thinning of the tooth structure, requiring professional attention.

Heightened Sensitivity: Do you experience sensitivity to cold temperatures or air that was not present previously? This sensitivity can be an early indication of thinning teeth.
If you notice any of these symptoms, we encourage you to schedule a consultation with us. Our knowledgeable team at Spaulding Dental Co. can address the underlying causes of thinning teeth and provide effective options to repair and prevent further complications.
Don't wait until it becomes a bigger problem – let us help you restore your smile's health and beauty. Contact us today to discuss your concerns and benefit from our expertise in Gig Harbor, Washington.