Special Announcement
June 1, 2021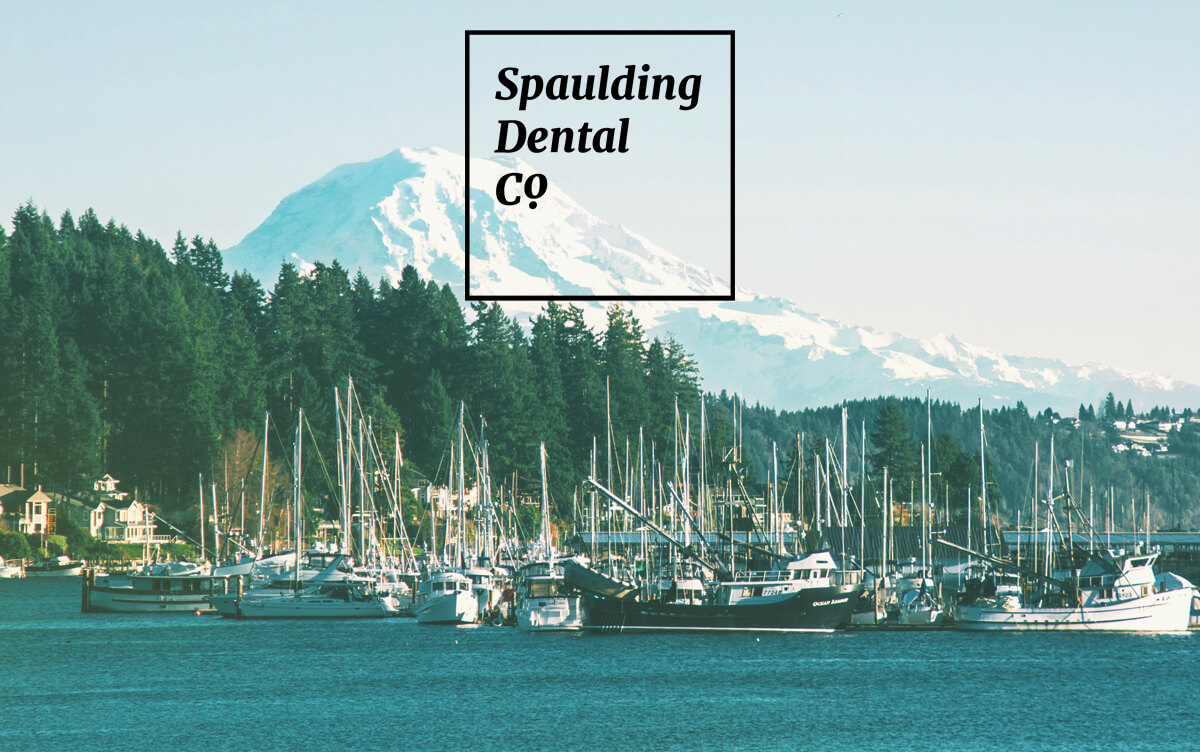 We have an exciting announcement to share with you!

My husband and I are excited to greet a tiny new addition to our family in August!
Spaulding Dental Co. will be closed to patients beginning July 30th through August 8th for staff vacation. Dr. Spaulding will also be welcoming her baby boy into our dental family and enjoying her maternity leave. She is planning on returning on September 13th. There will be a doctor on call for dental emergencies; our office voice mail will provide you with Dr. Remy's phone number.
During our vacation and Dr. Spaulding's maternity leave, we are pleased to have Dr Jill (Hansen) Kinzer staying with us to provide care for our valued patients. We are also excited to announce that Dr. Jihoyn Kim will be returning to our office to help care for patients during Dr. Spaulding's maternity leave! Dr. Kim is part of our dental family and was an associate for many years; she is excited to catch up with her patients.
In addition, we want to introduce Dr. Remy Rogers, a past colleague of Dr. Spaulding's! These three Dr's bring experience and excellence in dentistry to our practice and will provide you with quality care.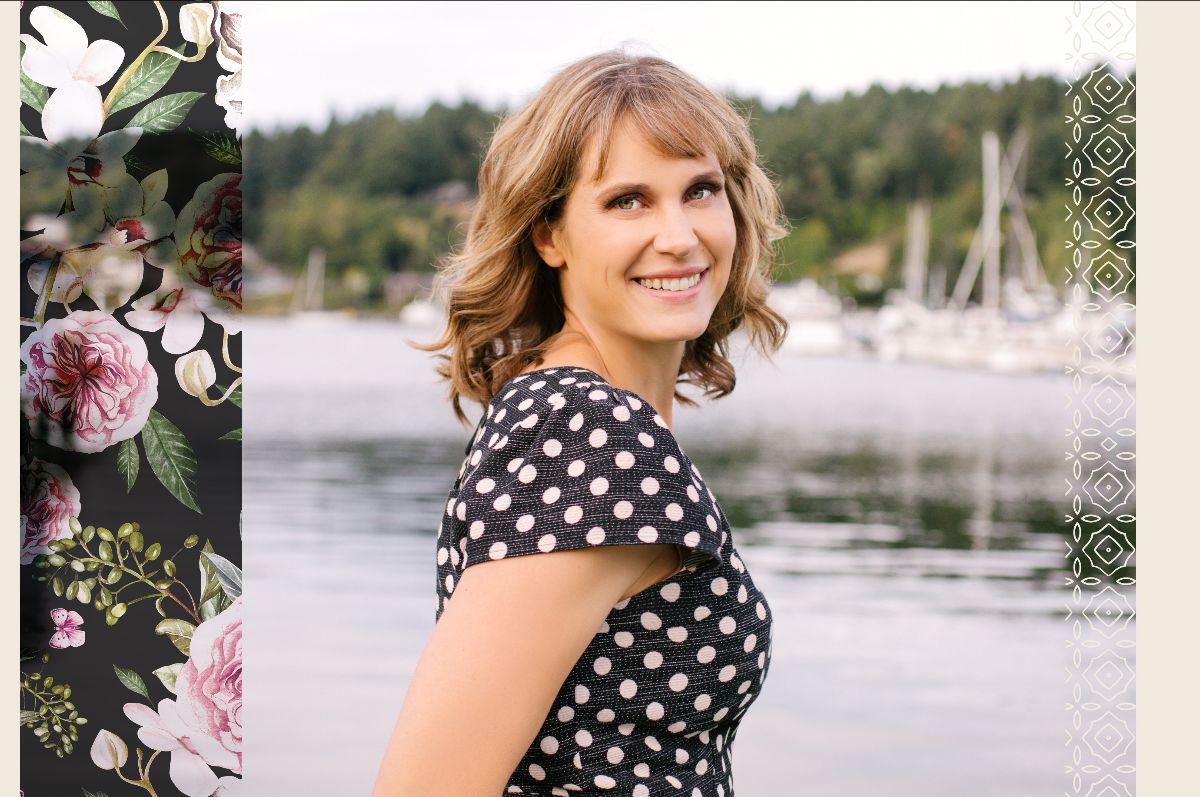 ---
MEET OUR TALENTED VISITING DENTISTS!
Get to know doctors Jill Kinzer, Jihoyn Kim, and Remy Rogers who will be filling in as interim dentists during this time.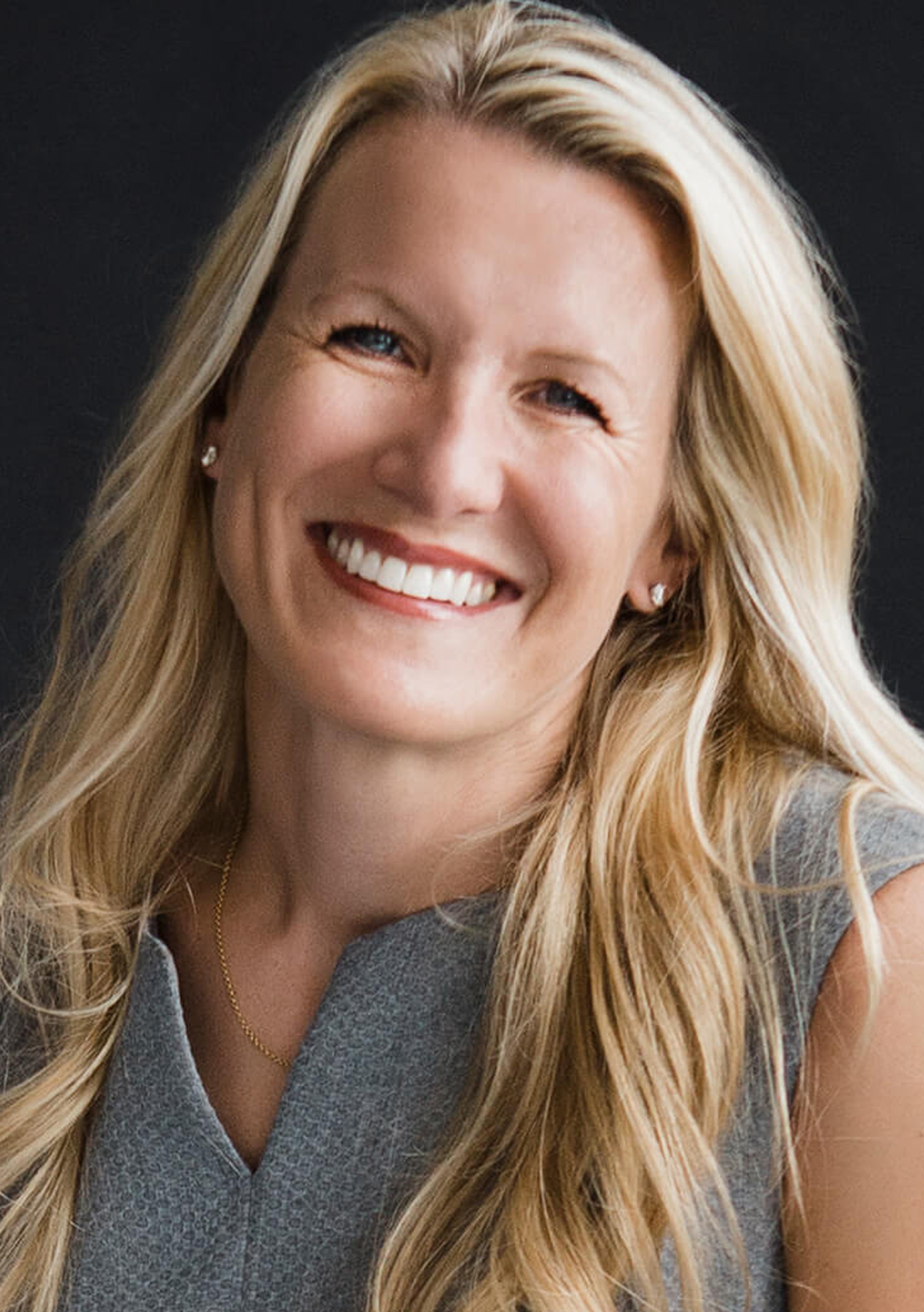 JILL KINZER, D.D.S.
Dr. Jill Kinzer graduated from the University of Washington Dental School in 1999. Since then she has owned and operated a full-time microscope-based practice in Gig Harbor, WA. Dr. Kinzer is passionate about dental education and carries a deep commitment to ongoing advancement of her clinical skills and knowledge as well as that of the team.
Dr. Kinzer is a Charter Member of the Academy of Microscope Enhanced Dentistry (AMED) an international organization founded in 2002, committed to serving the dental profession providing micro-dentistry as well as a resource for the support and education of microscope dentists.


---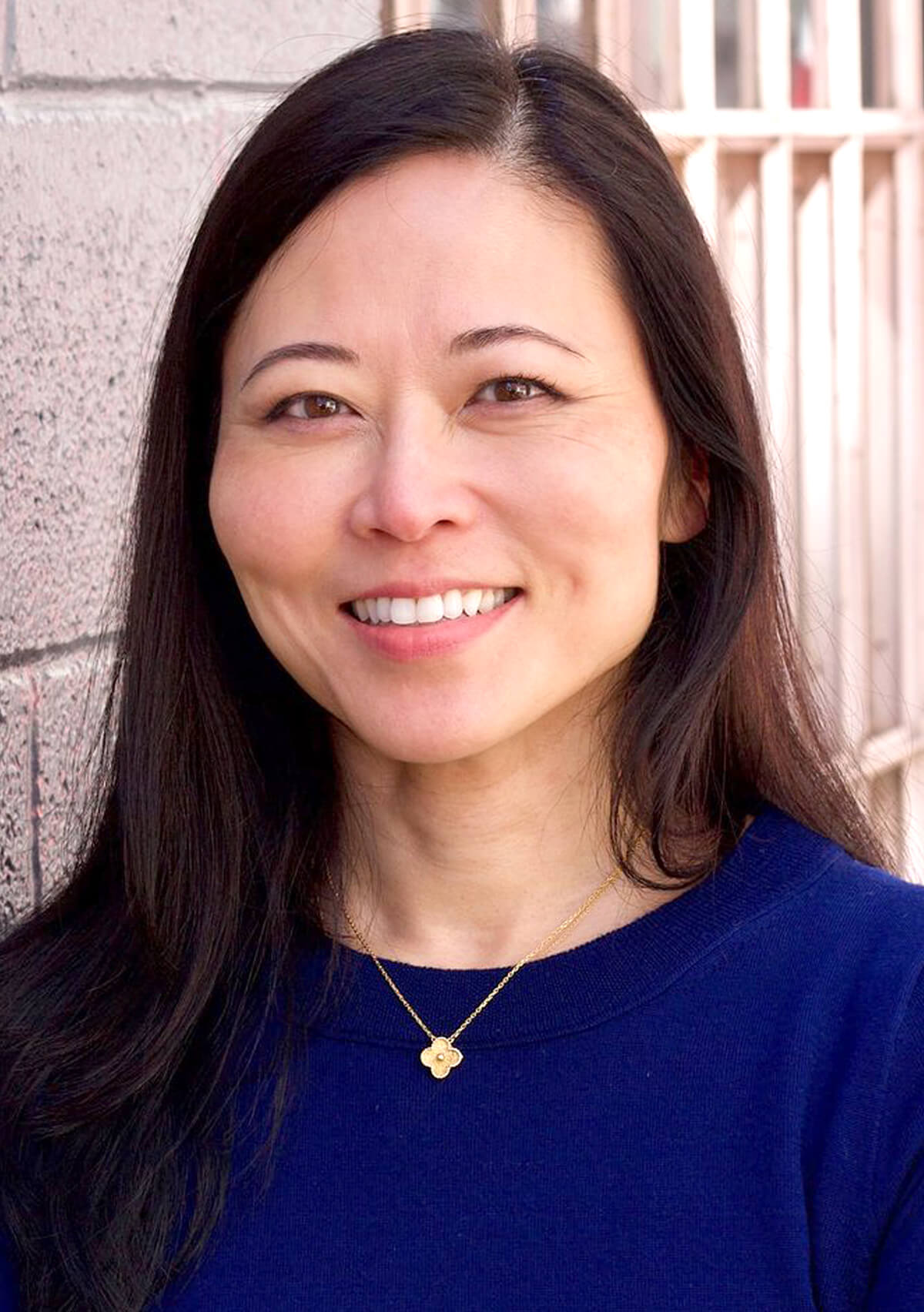 JIHOYN KIM, D.D.S.
Dr. Kim is passionate about lifelong learning and believes the key to mastering her craft is all in the details. She achieved her Bachelor of Arts (B.A.) in Biologic Sciences at The University of Chicago and Doctor of Dental Surgery (D.D.S.) at the University of Washington School of Dentistry. A devoted member of SPEAR and Oral Health Sciences Study Clubs, Dr. Kim continues to push the boundaries of dentistry in order to provide high-quality patient-centered care using the most modern materials and methods available.


---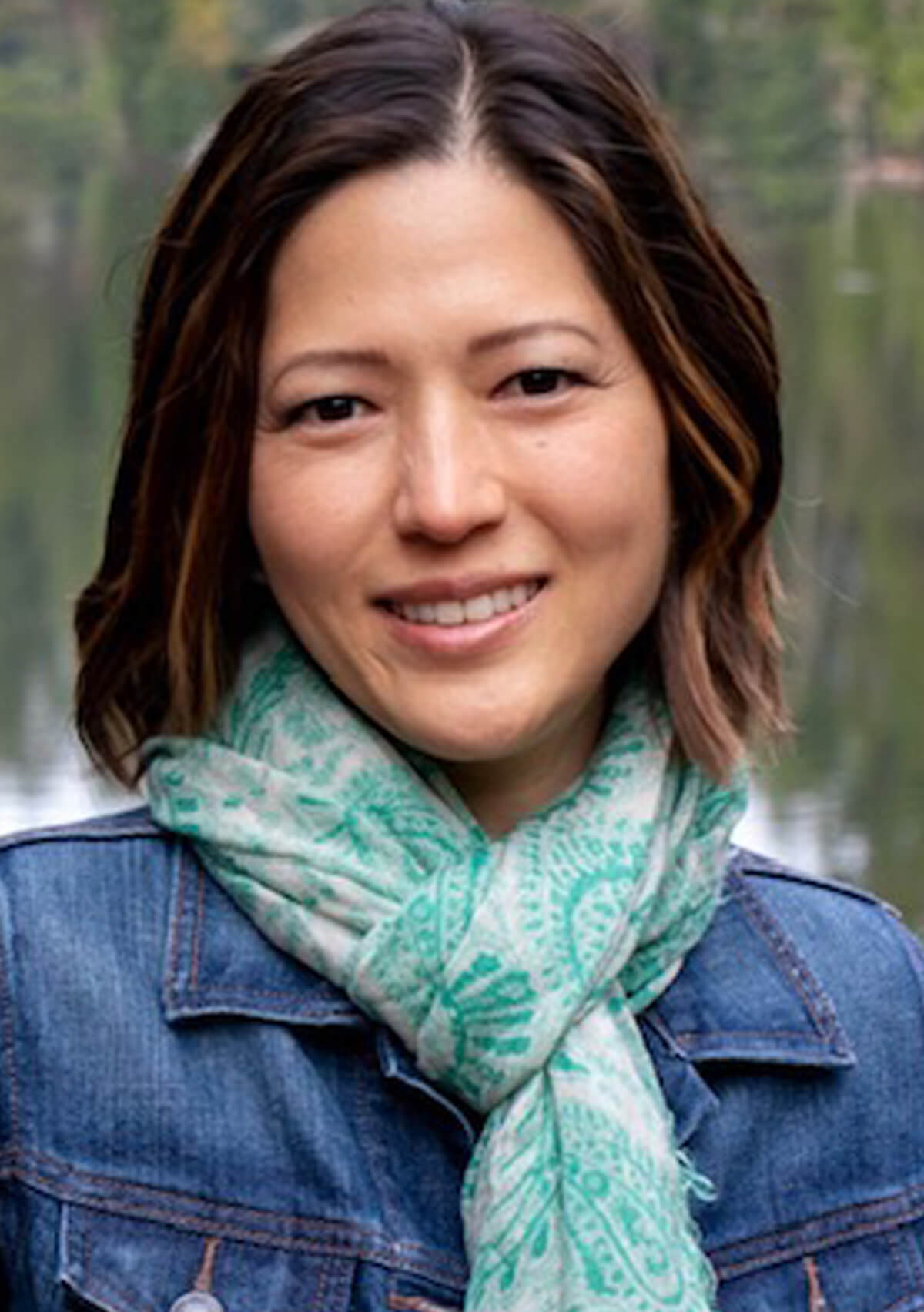 REMY ROGERS, D.D.S.
Dr. Remy Rogers grew up in Honolulu, Hawaii. She earned her bachelor's degree from Willamette University in Salem, Oregon, and dental degree from the University of Washington in 2007. She also completed the General Practice Residency at the University of Washington where she gained additional training in working with children and adults in the outpatient and hospital setting. Dr. Rogers is continuing her dental education through the Precision Study Club and the Kois Center in Seattle. Dr. Rogers enjoys being a dentist because she feels it is the right blend of caring for people and detailed work with her hands. She looks forward to getting to know you and partner with you to achieve a beautiful and healthy smile.
Dr. Rogers loves calling Gig Harbor home. She lives here with her husband and two daughters. She enjoys gardening, hiking, camping, snowboarding, and travelling.