Start the Season with a Sparkle!
November 22, 2021
As we kick off the holidays and head toward the new year, you may already be putting together a list of resolutions that you want to take on. Most people begin to think about improving their health – eating a healthier diet, going to the gym more, or meal prepping for the workweek rather than eating out. But what about your oral health? This season is the perfect opportunity to make your dental health a priority and get back on track.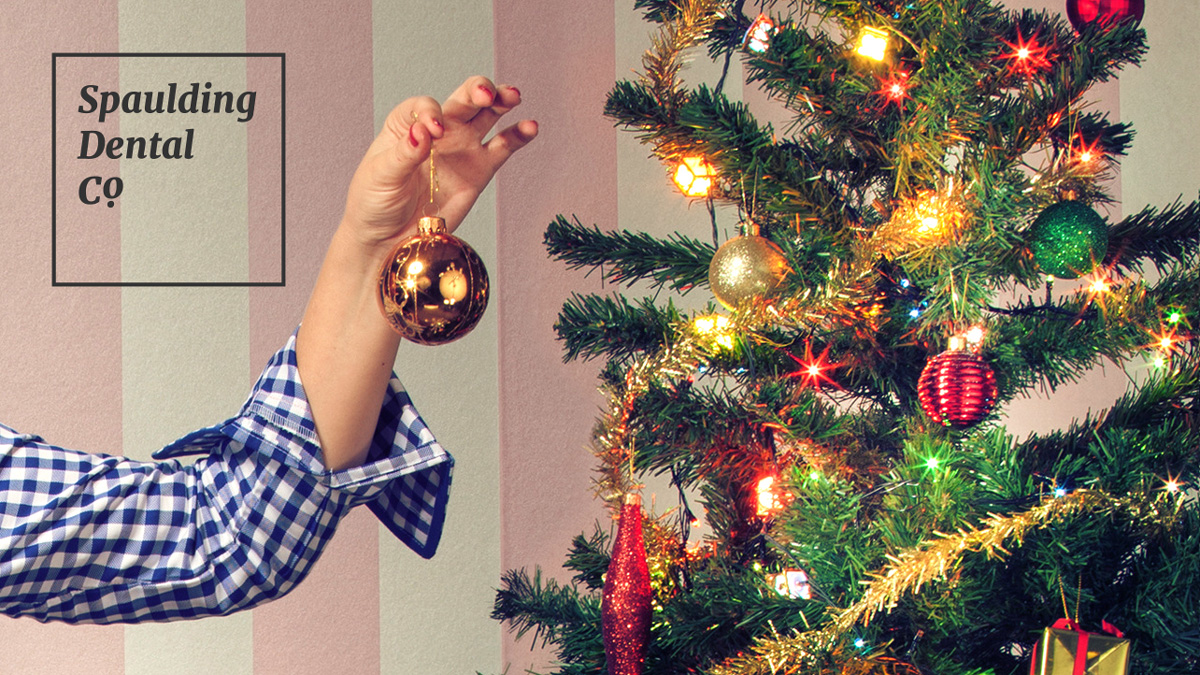 To help you get back on track, here are some tips for everyday oral health:
Floss Daily - You Can Do it! It's essential to floss or use a Waterpik daily to clean all the bacteria and food debris between your teeth. So, grab some floss; it only takes a minute! Without flossing, the bacteria cause cavities, gum disease, tooth decay, and infections.
Kick Bad Habits - Say Goodbye! Some bad habits are detrimental to the overall health of your mouth. Specifically soda, and sugary and acidic drinks, when consumed regularly, can raise the risk of irreversible damage to your tooth enamel.
Schedule Dental Work - Make Your Smile Sparkle! The last step in fulfilling your dental health resolution is fixing any immediate problems your dentist is concerned about. The worst thing you can do is ignore issues your dentist has found, making way for further decay and disease.
SCHEDULE A DENTAL CHECKUP
A visit with your dentist is the best way to jumpstart your new and improved dental health strategy. Spaulding Dental Co., in Gig Harbor, WA, can provide you with a thorough exam, professional teeth cleaning, and personalized recommendations on how you can maintain a healthy smile. Even if you haven't seen a dentist for some time, a visit with Dr. Spaulding can help you stay on top of potential problems.
It can be intimidating to schedule a visit with your dentist if you suspect something isn't quite right. Still, dental professionals like Melissa Spaulding are here to help solve any issues you may have and set you up for success going forward. Setting a routine and scheduling a dental cleaning every six months will help you stick to your resolution.
When it comes to overall health, your dental health is a vital piece of the puzzle. Spaulding Dental Co. in Gig Harbor, WA, will work with you to help you get your sparkle back this season. Contact us today to schedule your appointment!