Keep Your Mouth Squeaky Clean!
January 29, 2021
Is my twice-annual dental cleaning really that important?


Have you put your regular cleanings on hold? Most people know that brushing and flossing their teeth every day is essential, but did you know that your oral health might play a more significant role? Oral health is a key indicator of overall health. Studies even suggest a link between poor oral hygiene, particularly periodontal (gum) disease, and several chronic diseases, including heart disease, diabetes, respiratory disease, osteoporosis, and rheumatoid arthritis.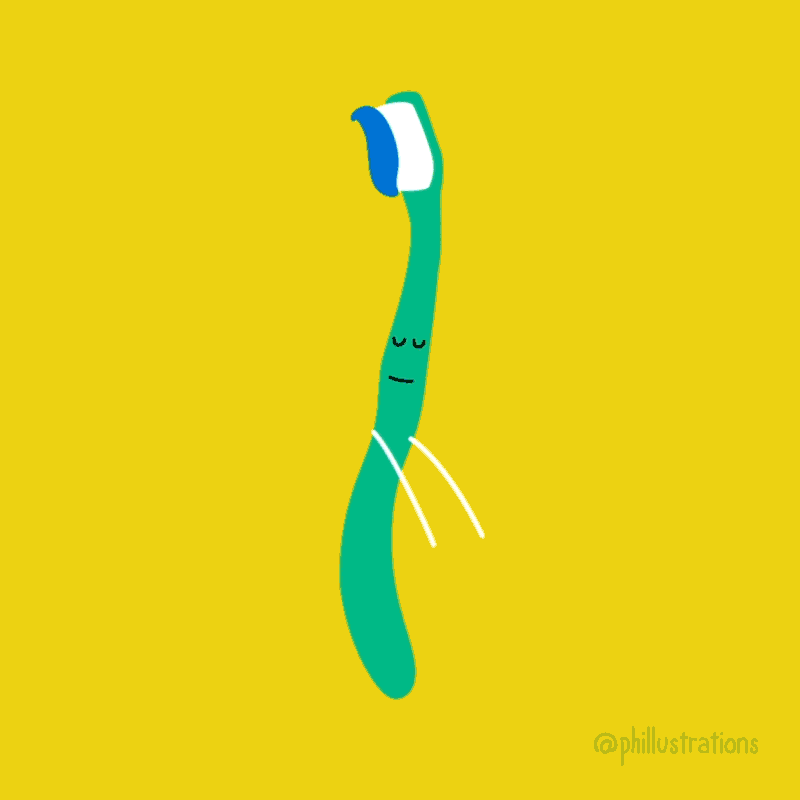 Have you done the floss today?


Along with brushing and flossing, regular dental cleanings are an essential part of proper oral hygiene. Having regular professional dental cleanings can help prevent gum disease, which leads to early tooth loss and a whole host of other problems. Check-ups also allow the dentist or hygienist to compare your oral health state with previous visits to keep you on the right track for optimum oral health.


We have always taken office disinfection and sterilization very seriously. We go above and beyond to prevent the spread of infectious diseases and keep you safe. Spaulding Dental Co. offers safe, comprehensive, compassionate dental care in Gig Harbor, Washington. To restart your regular cleanings or to begin your journey toward a timeless smile, schedule your appointment today!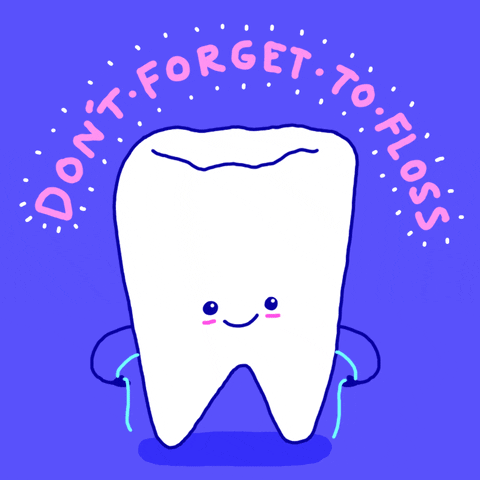 *images from giphy.com