Tooth-Friendly Hydration: Stop the Pop!
March 1, 2023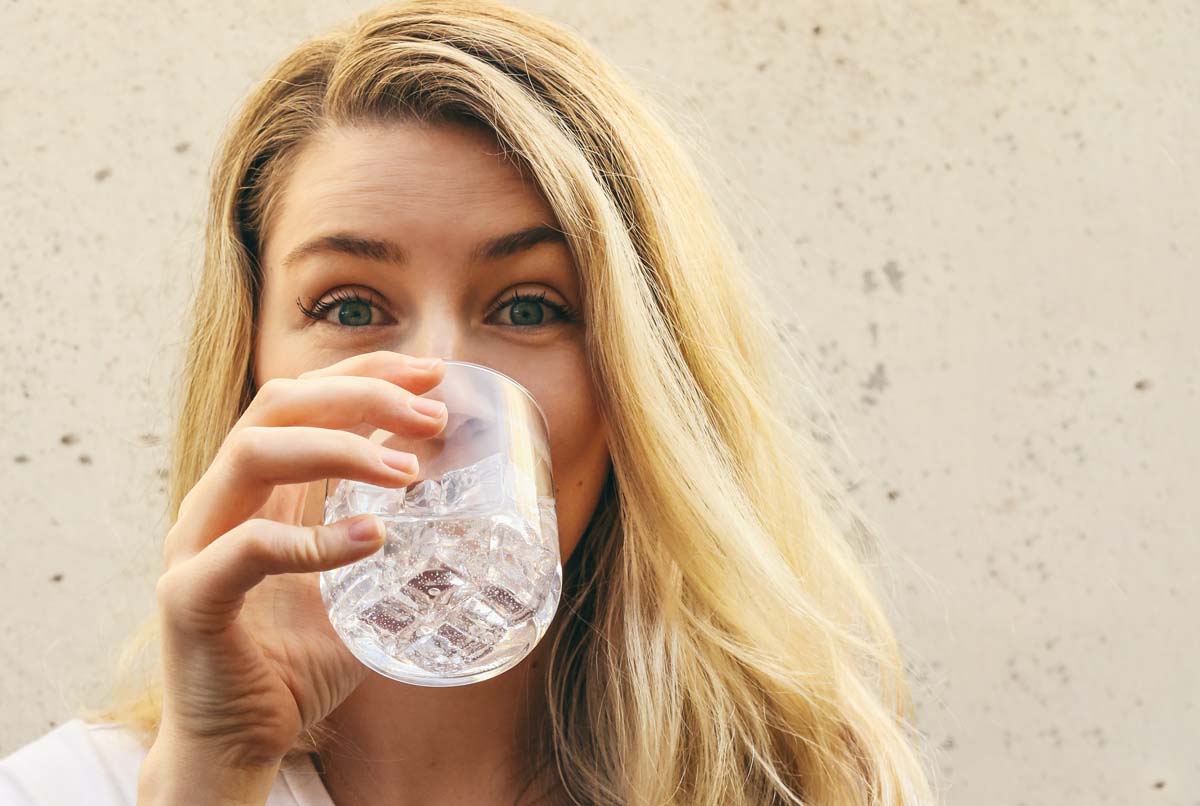 Consider reducing the unhealthy habit of drinking carbonated soda, one of the leading causes of tooth decay. Soda is a triple threat to your teeth! The sugar, carbonation, and acids in soft drinks lead to tooth decay by encouraging the growth of bacteria and weakening tooth enamel.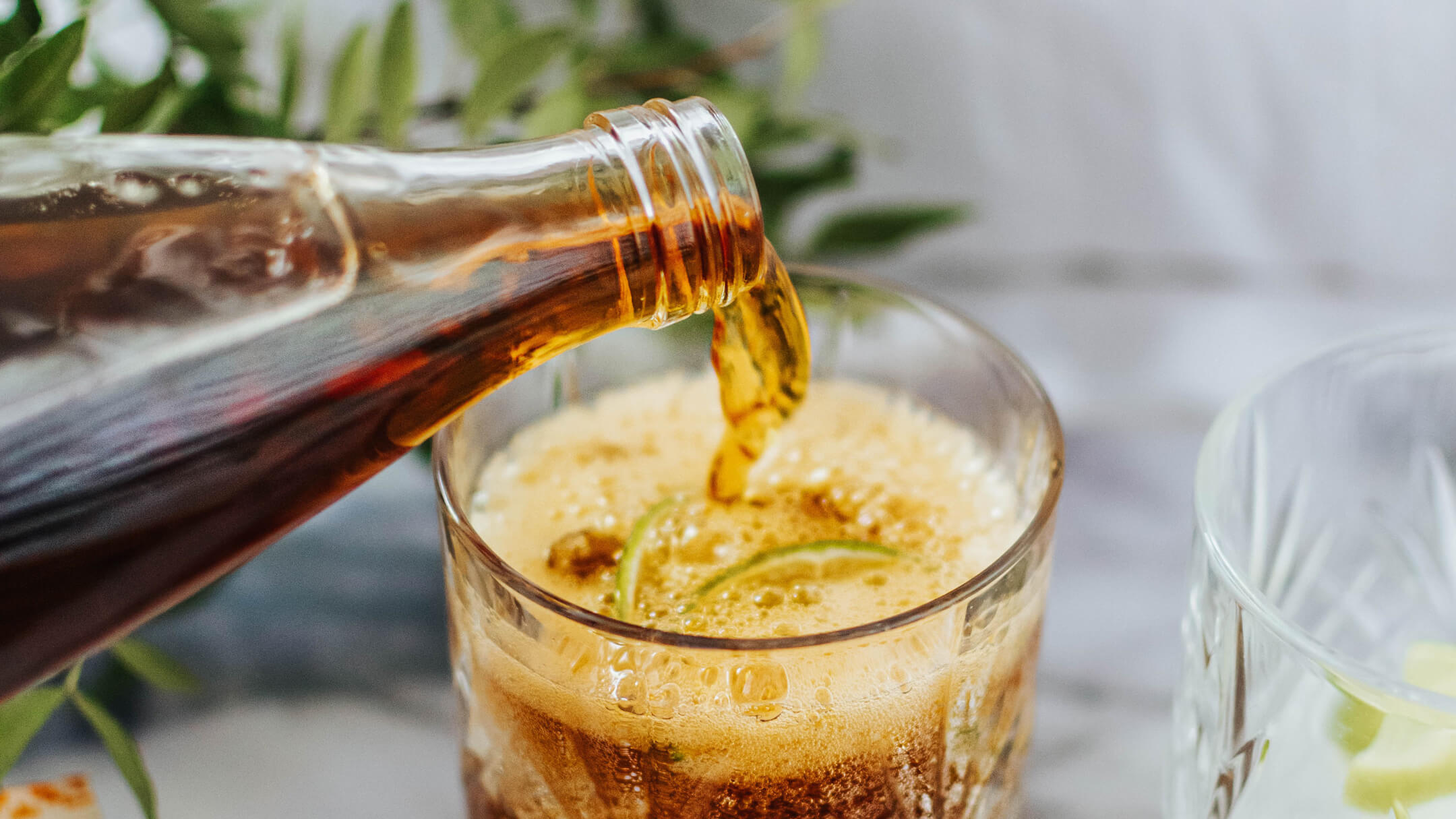 Even sugar-free soda can also be harmful to teeth. Diet sodas still have high acid levels, and their sugar or sugar alternatives and caffeine can create conditions that lead to dry mouth. Your saliva acts as a neutralizing agent on acids in the mouth. Chronic dehydration can lead to decay, bad breath, and poor gum health.
Creating Better Beverage Habits
Wean Off Slowly – Trying to quit drinking soda suddenly can cause some people to feel exhausted, give them pounding headaches, intense food cravings, or even depression. Try cutting back a little at a time as you choose healthier options.

Watch Your Triggers – If you're used to having your soda every day at the same time, try creating a healthy habit during that same time. Maybe challenge yourself to drink a glass of water and have a stretch or go for a walk.

Find a Replacement – The best option for replacing your soda will always be water, but if you miss the fizz, try a seltzer or sparkling water. If you still need some caffeine, try drinking a cup of green tea or coffee, but watch the sugar you add.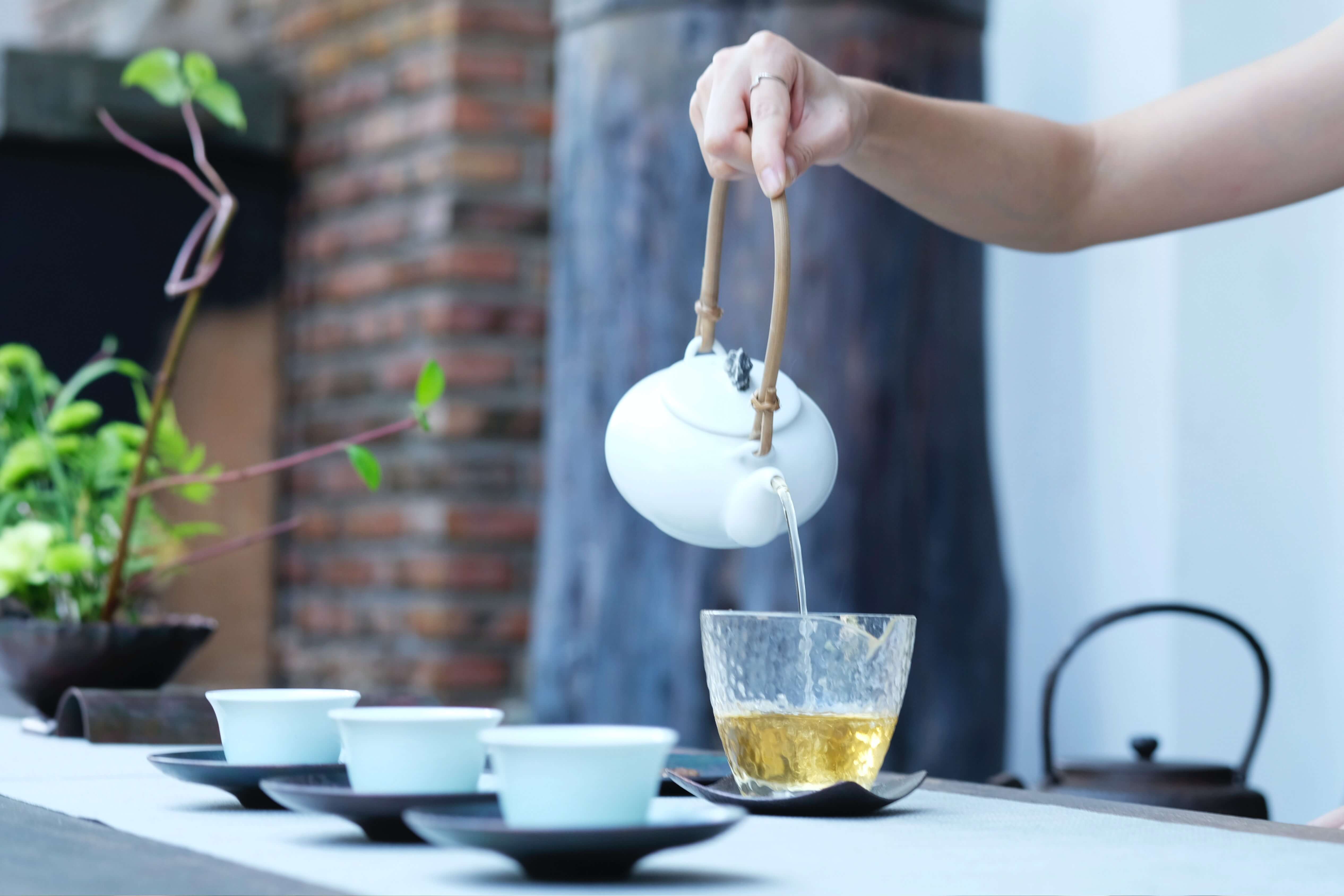 Changing bad habits can be really tough, but breaking the soda habit will affect more than just your oral health. You'll be left feeling more clear-headed and energized. Don't forget to schedule your bi-annual dental exams and cleanings so that you can protect your chompers!
Upcoming Local Events
Shamrock'n the Harbor: 5K/12K Run & Walk - Cushman Trail
Saturday, March 18
Tea Blending Class - 5229 Olympic Drive, Suite B, Gig Harbor
Saturday, March 18
The Spring Sip n Stroll - 3417 Harborview Dr., Gig Harbor
Saturday, April 22
Gig Harbor Has Talent - Swift Water Elementary
Saturday, March 25