Caring and Compassionate Dentistry
July 26, 2022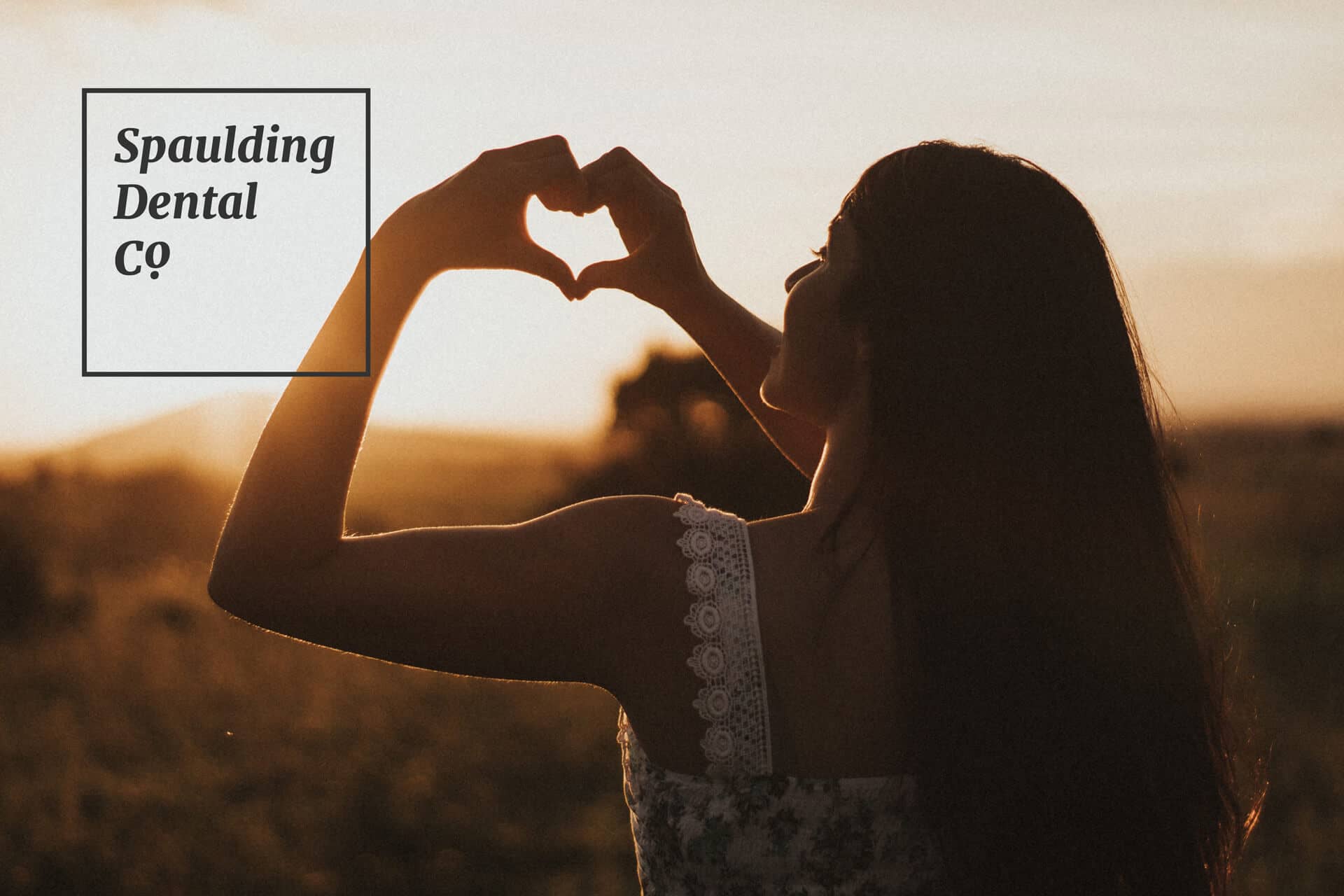 At Spaulding Dental Co., our core philosophy incorporates patient care as a life-long relationship, and our relationship begins with understanding you and your dental needs as a whole. We take the time to get to know you and your dental and medical history, and we are committed to making your experience with us as comfortable and beneficial as possible.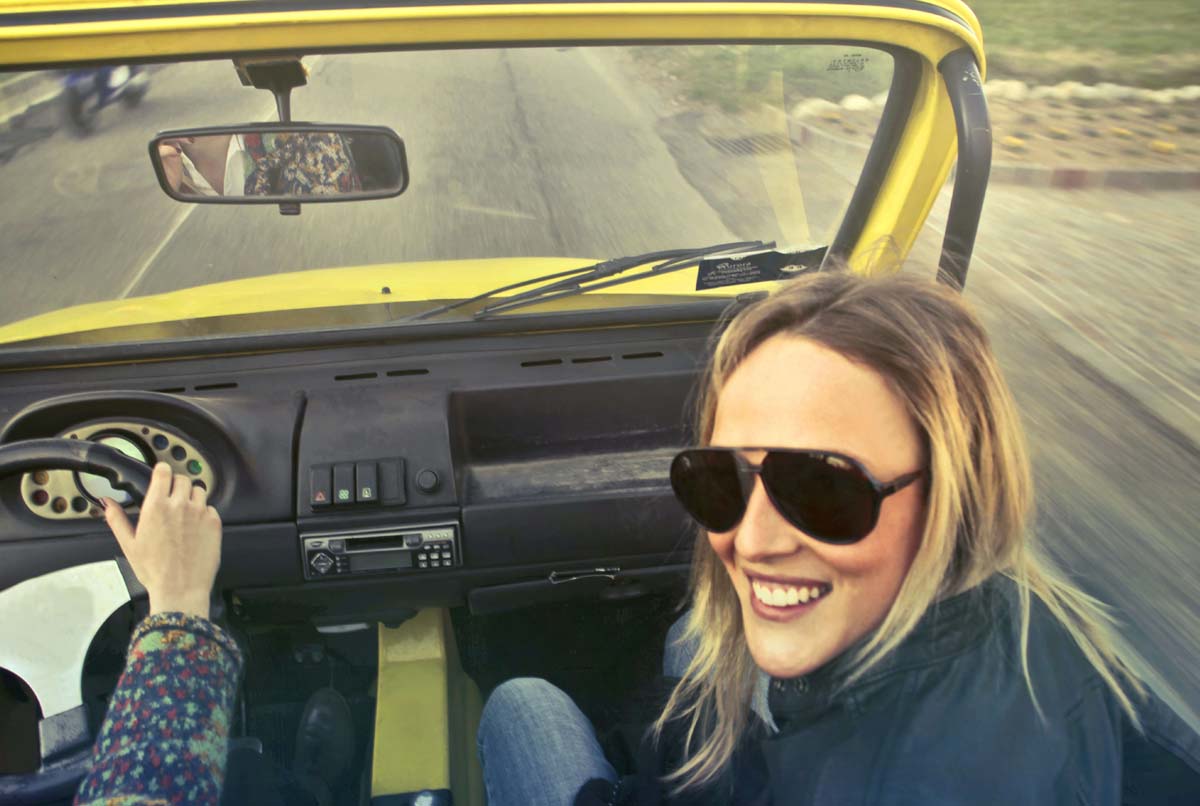 Our compassionate dentists recognize that you have specific needs and promise to provide services that consider every aspect of your situation. We care about your systemic, psychological, and financial health and will go out of our way to make you entirely comfortable with your treatment.
Some of our Comprehensive Services include:
Microscope diagnosis and treatment
Periodontal assessment, treatment, and maintenance.
TMJ management and treatment of muscle pain
Sleep/airway evaluation and management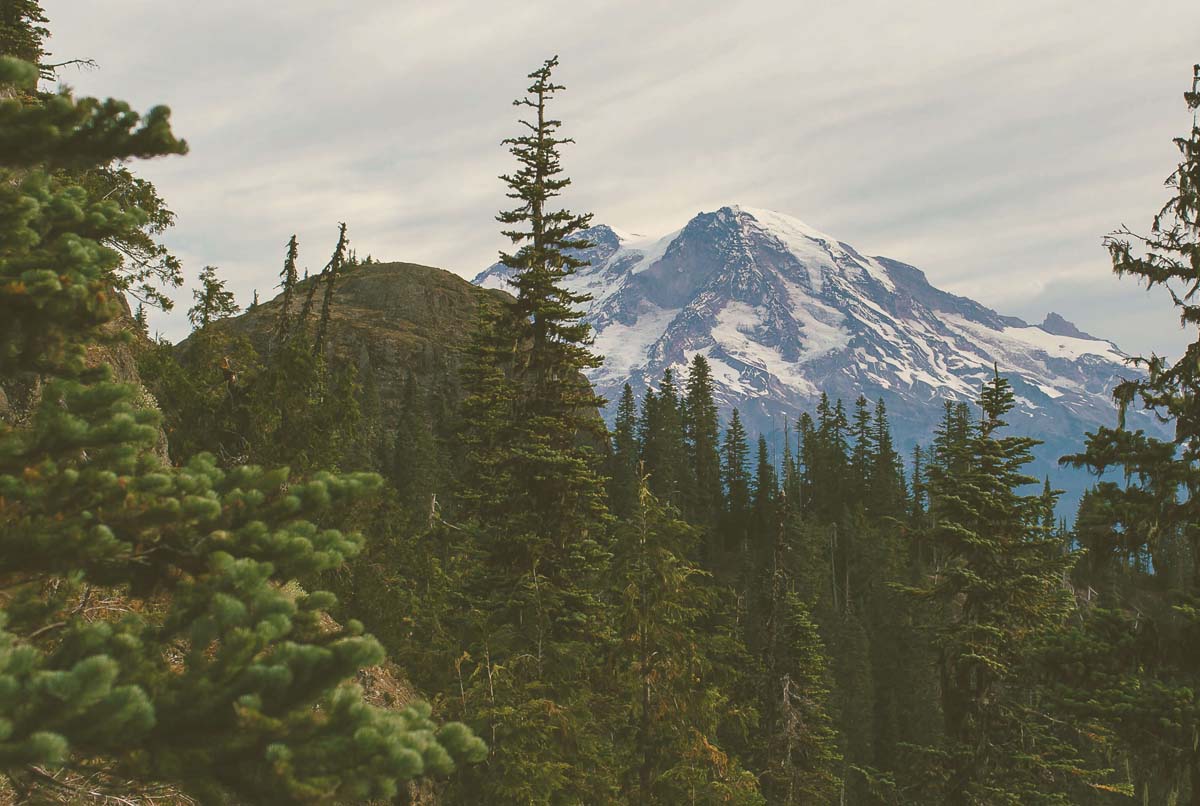 Spaulding Dental Co. employs the most talented, passionate, and caring staff, and we can't wait to take good care of you.
Contact Dr. Spaulding today if you are looking for the best dental practice for you and your family in Gig Harbor, Washington.