We Care About Your Comfort!
October 29, 2021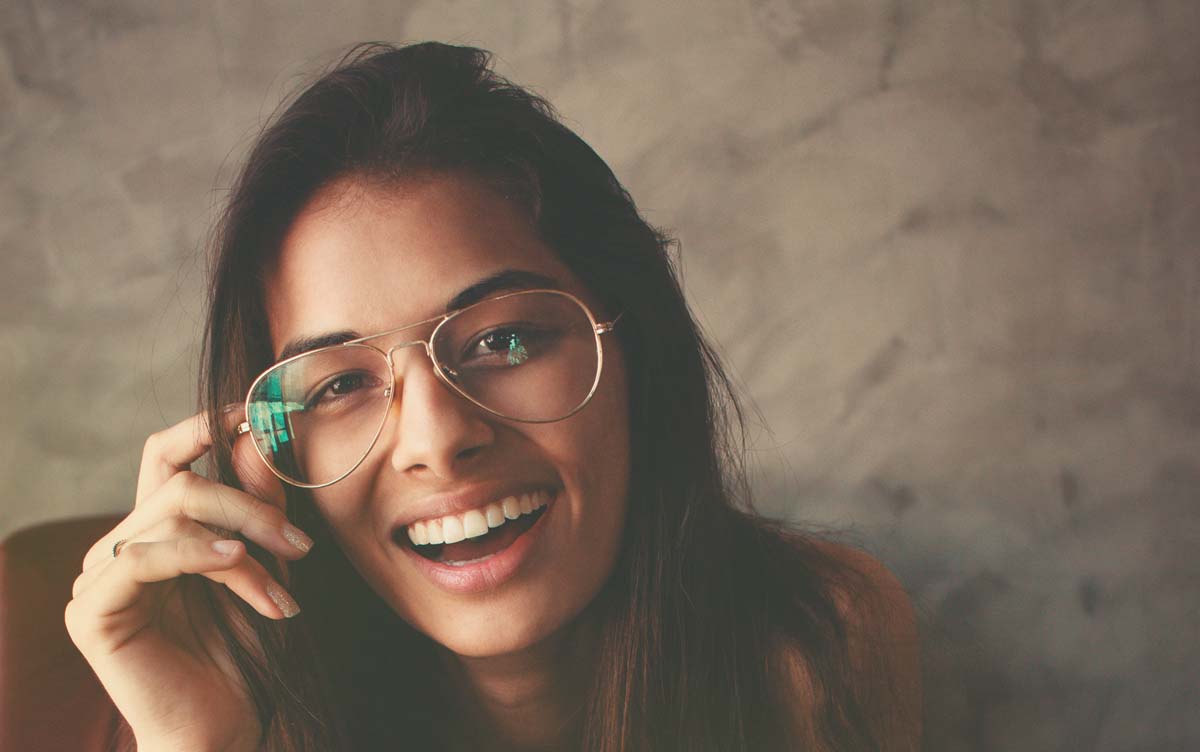 At Spaulding Dental Co. in Gig Harbor, WA, we care about you and take your comfort seriously! Are you someone who experiences anxiety about visiting the dentist? Maybe you have especially sensitive teeth or are sound-sensitive, or have an aversion to pain?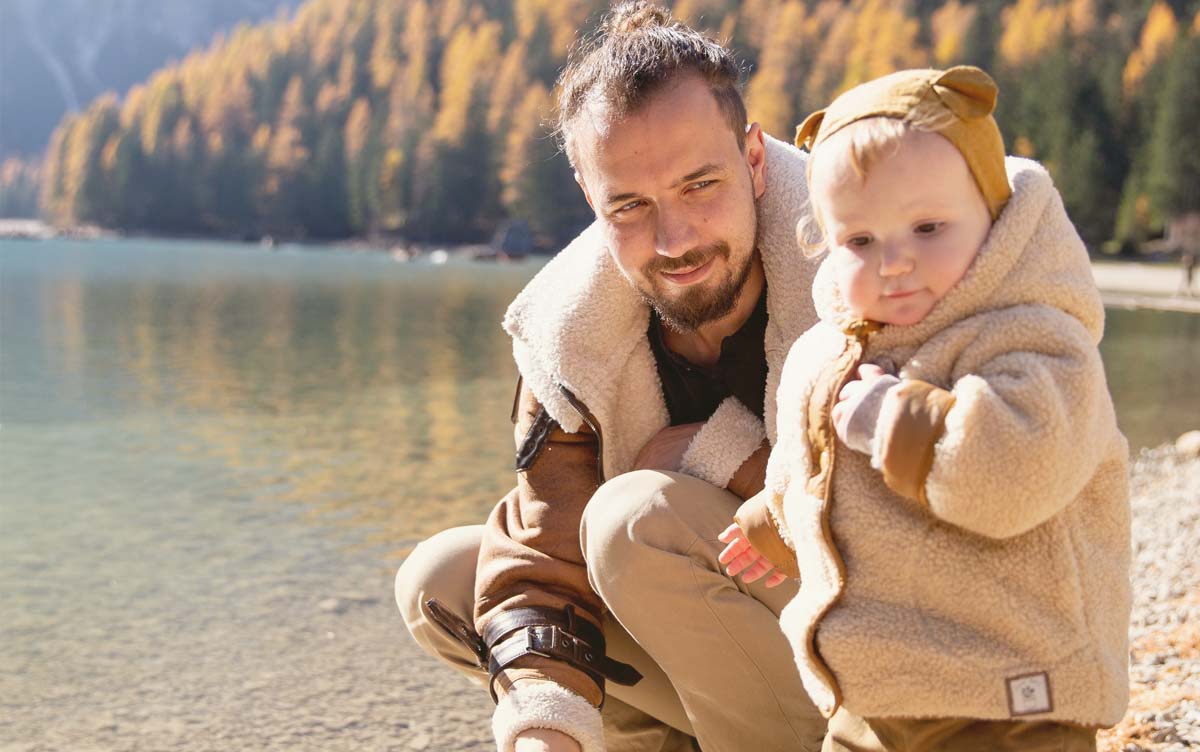 Our Staff is Understanding and Caring
Our primary method in helping you combat anxiety is our understanding and caring staff and doctors; Dr. Melissa Spaulding and her associates listen carefully to your concerns and are invested in helping you to find a plan that puts you at ease. We have ergonomic treatment chairs and offer noise-canceling headphones with music to promote tranquility and comfort during your appointments.
Spaulding Dental Co. also offers nitrous oxide, a mild sedative that is inhaled mixed with oxygen through your nose. Nitrous Oxide helps slow down your nervous system to create a calm and comfortable environment while still being alert.
If you have extra sensitive teeth, be sure to communicate with us to make sure you are comfortable during your appointment. We also offer at-home treatment that can help make your teeth less sensitive over time with continued use.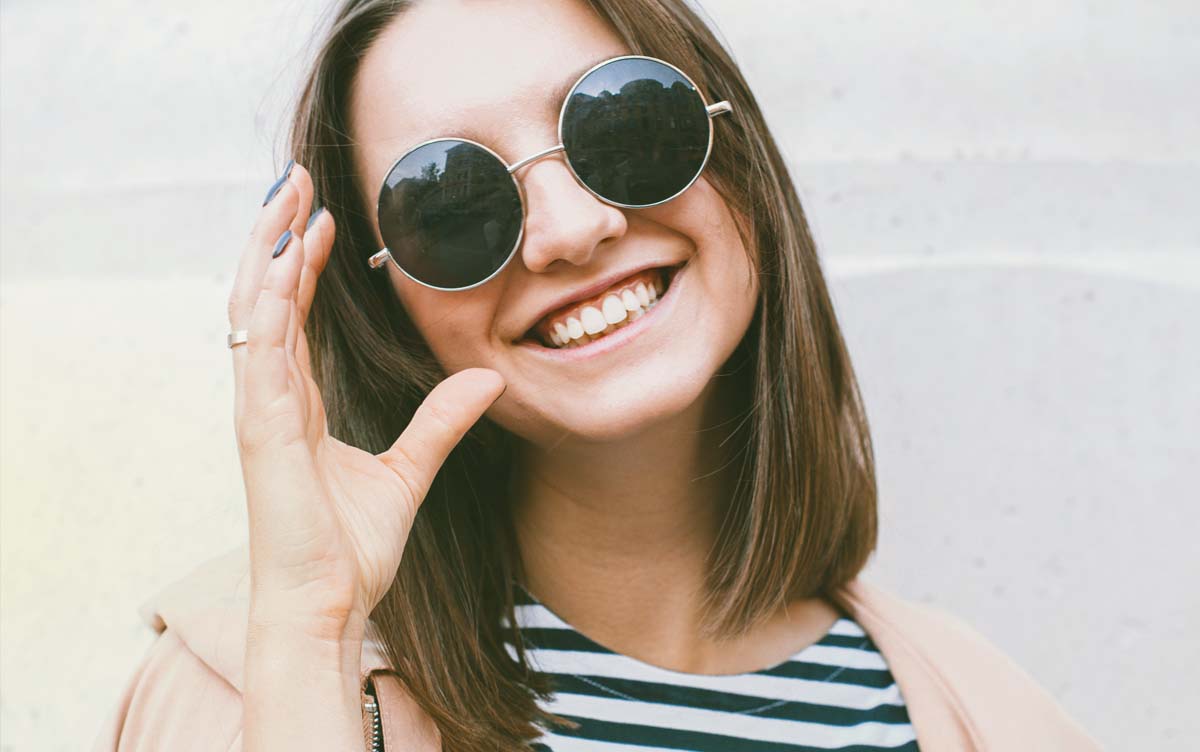 Entirely Comfortable
At Spaulding Dental Co., we go out of our way to make sure you are entirely comfortable with your regular cleanings and treatment. If you've been avoiding visiting a dentist know that we will take good care of you. Call today to schedule your exam and consultation!