We Love Gig Harbor!
December 30, 2021
Spaulding Dental Co loves being part of the thriving community of Gig Harbor, WA!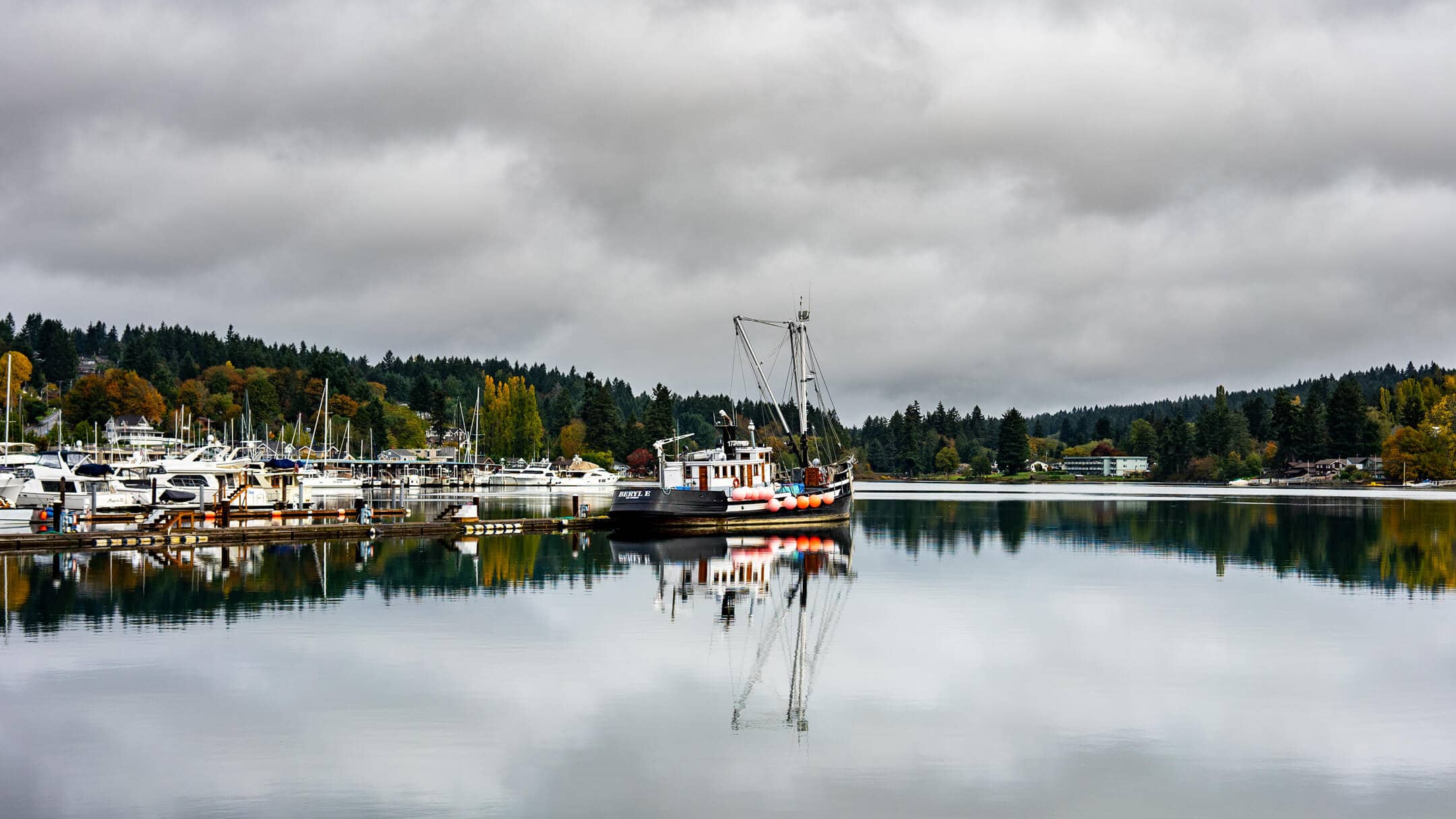 Located near Puget Sound and in the shadow of majestic Mount Rainier, Gig Harbor is a captivating maritime community known for its dazzling walkable waterfront and rich naval history. This picturesque village has the feeling of a getaway while still being close to everything. Take in the beautiful waterfront restaurants and taverns along with countless shops, galleries, and boutiques. Despite its long boatbuilding history, only Gig Harbor Boatworks remains, which builds rowing and sailing dinghies. Enjoy the adventure, beautiful scenery, and rich history of this stunning harbor town.
Spaulding Dental Co is located in The Woods Business Park in the heart of Gig Harbor. If you are considering moving to Gig Harbor or if you already live in our great community, we would love to be your dentist. Contact Spaulding Dental Co today!